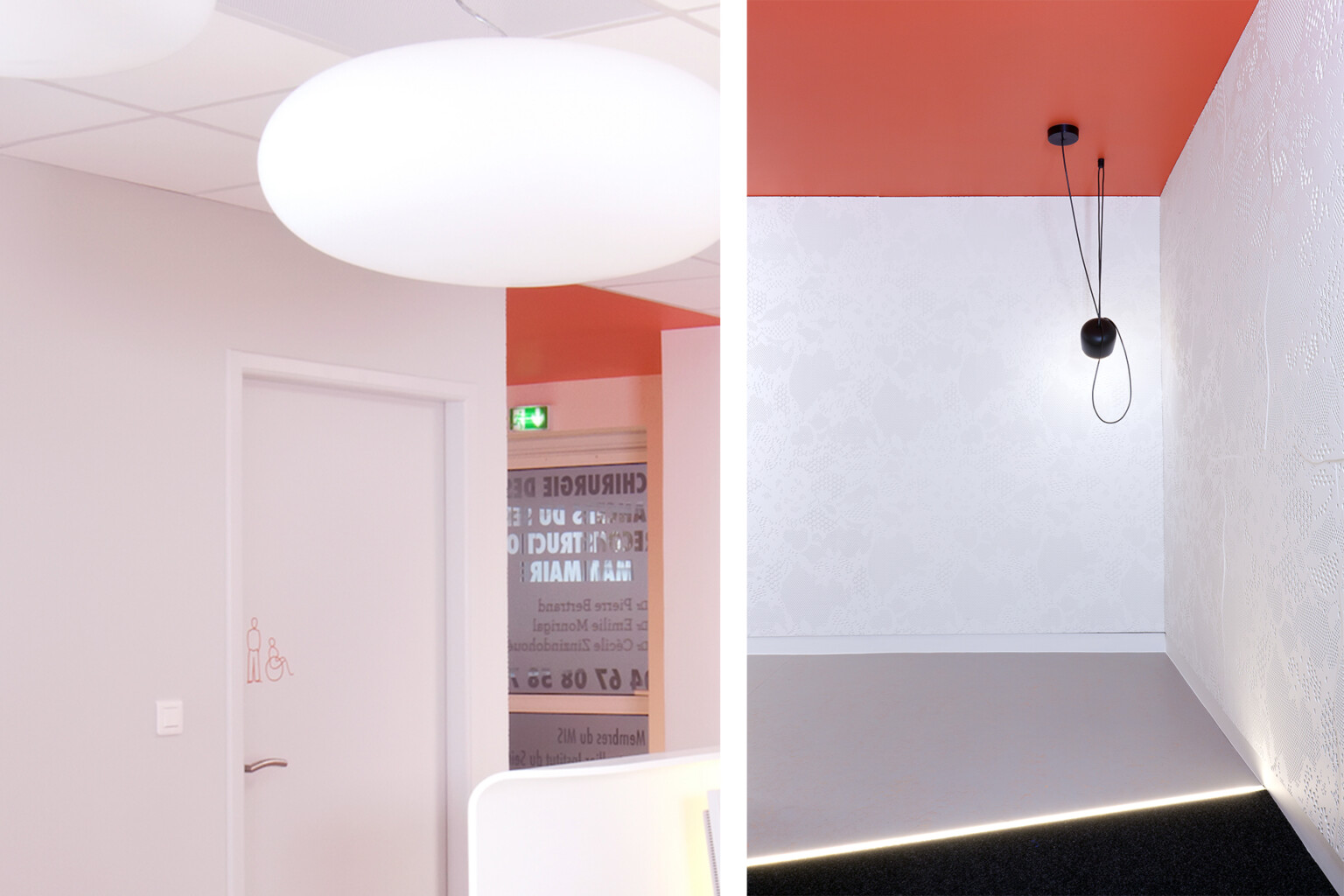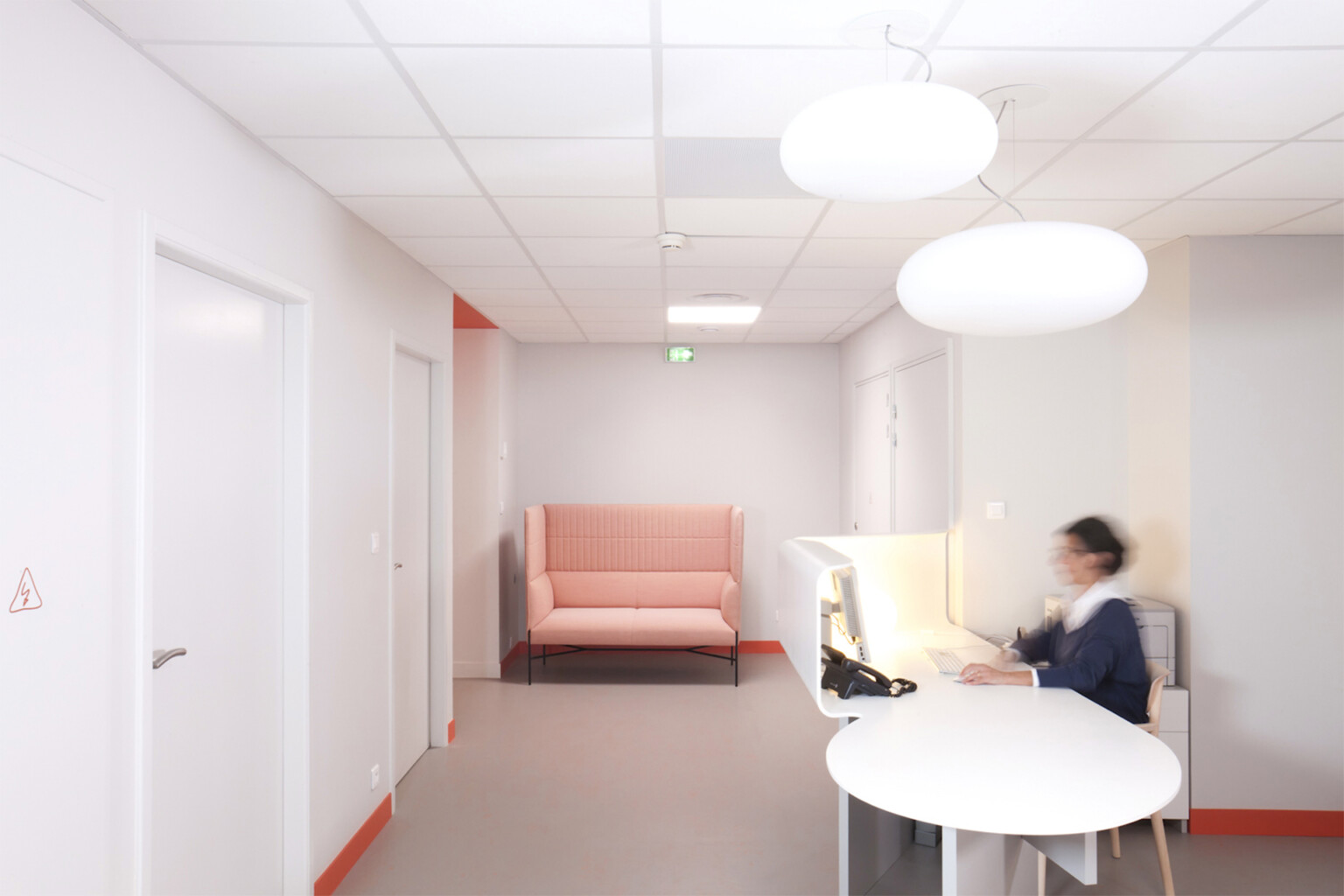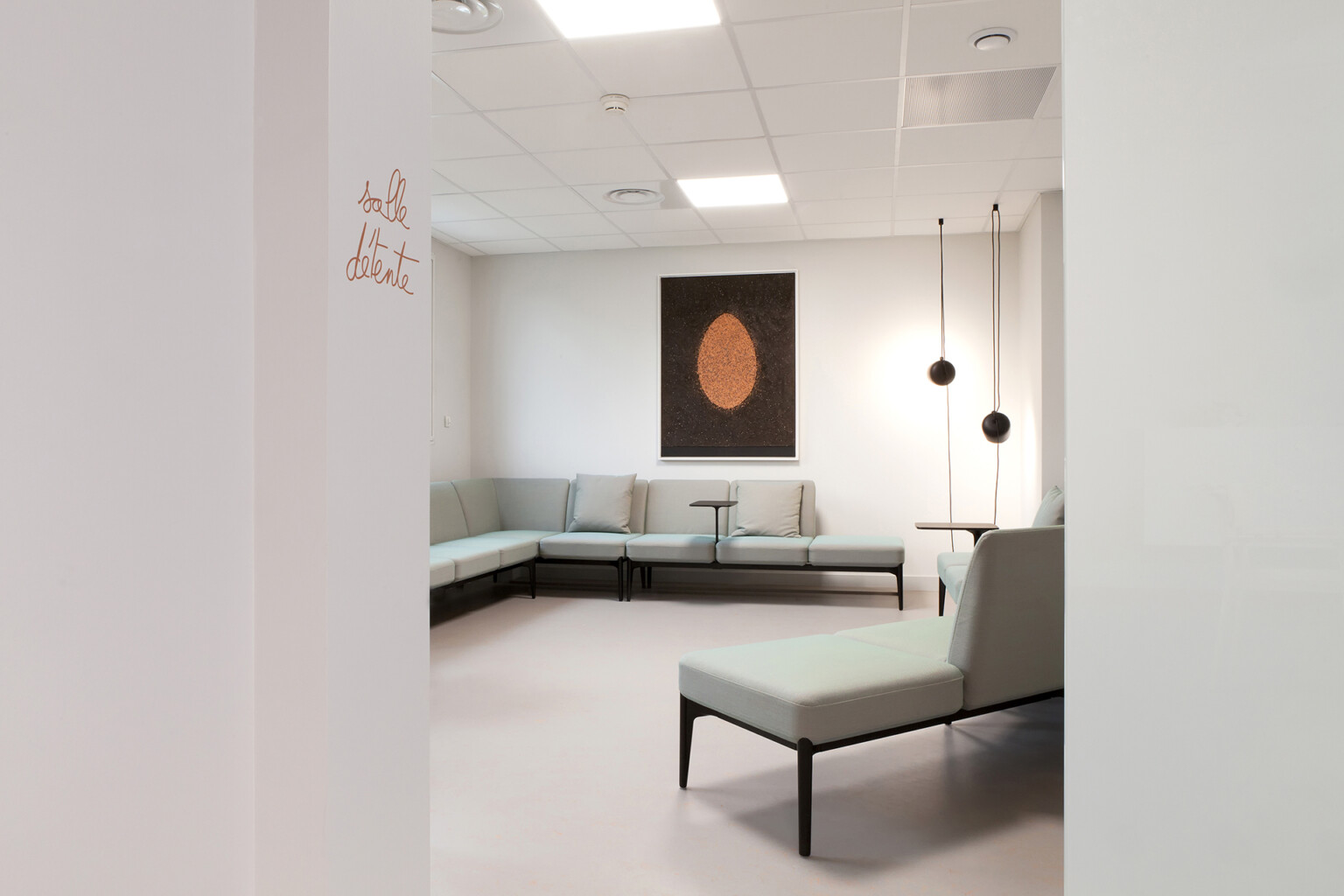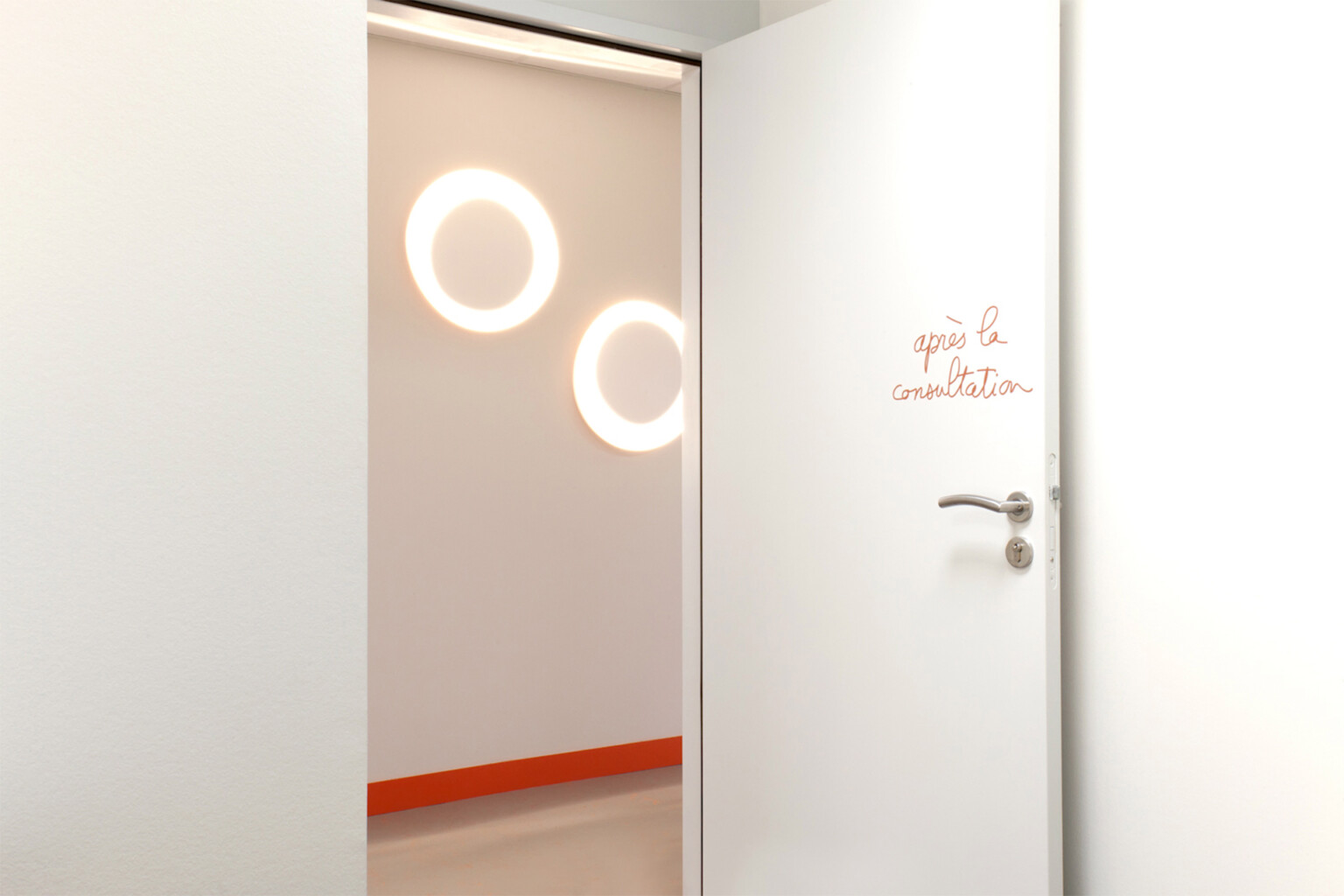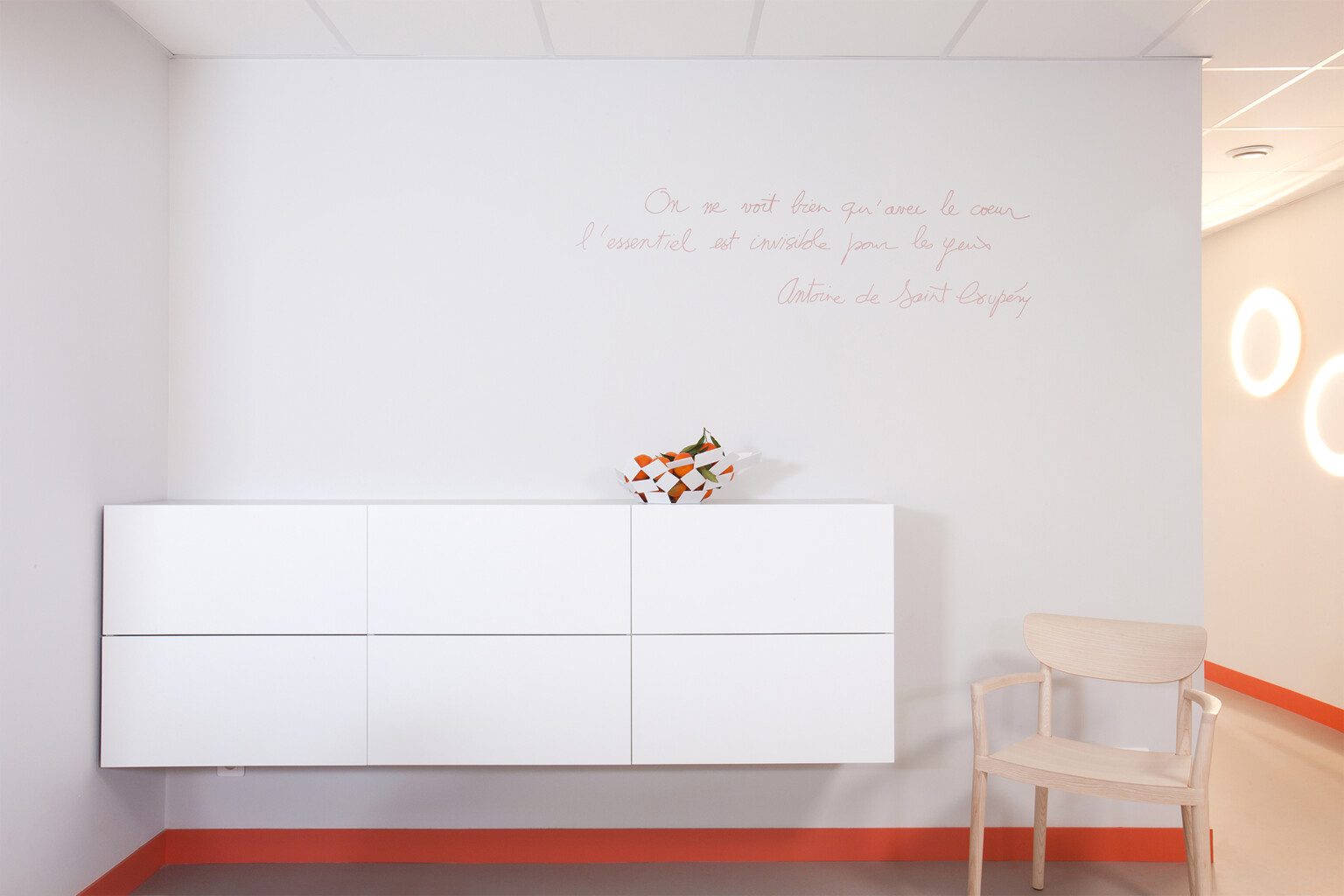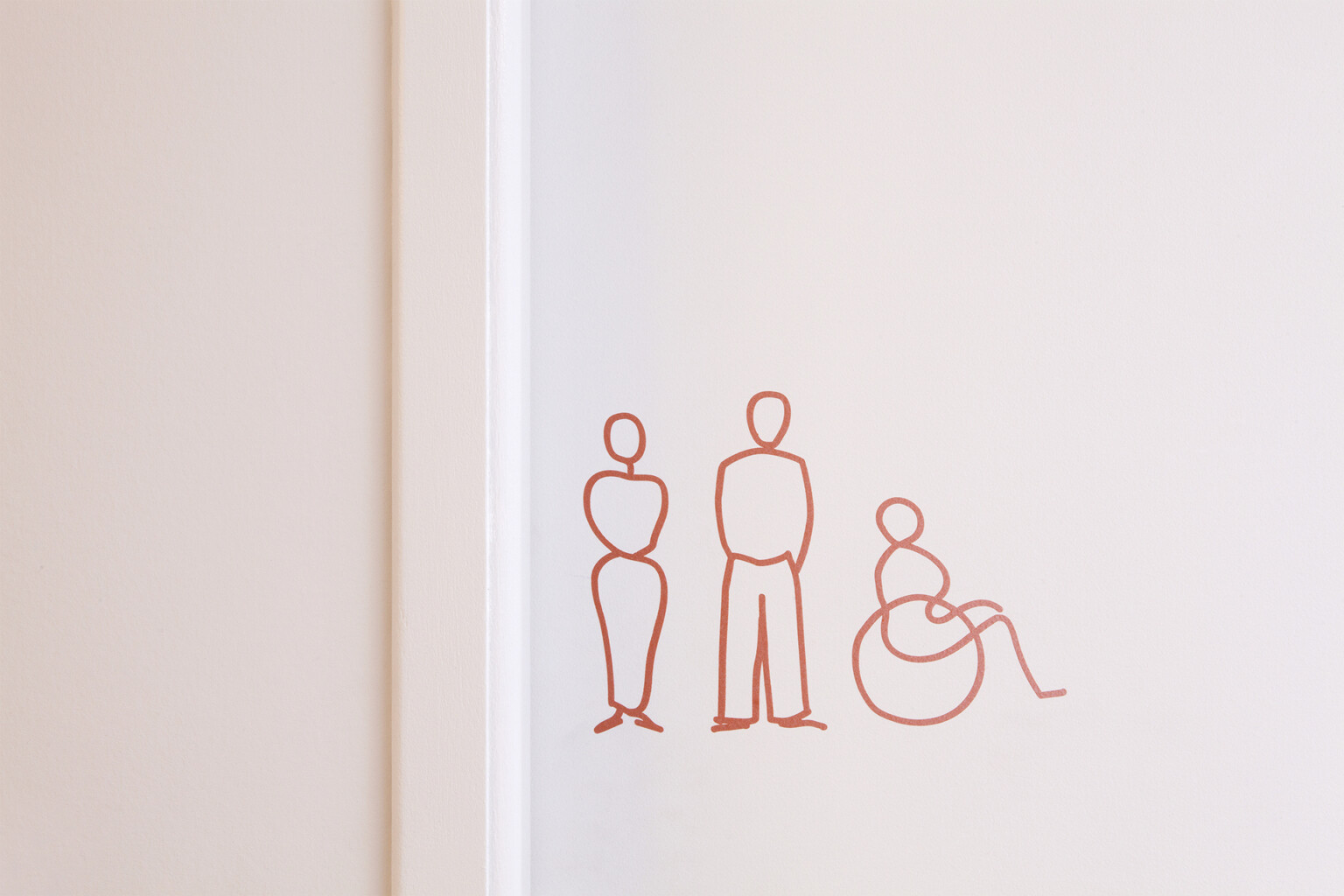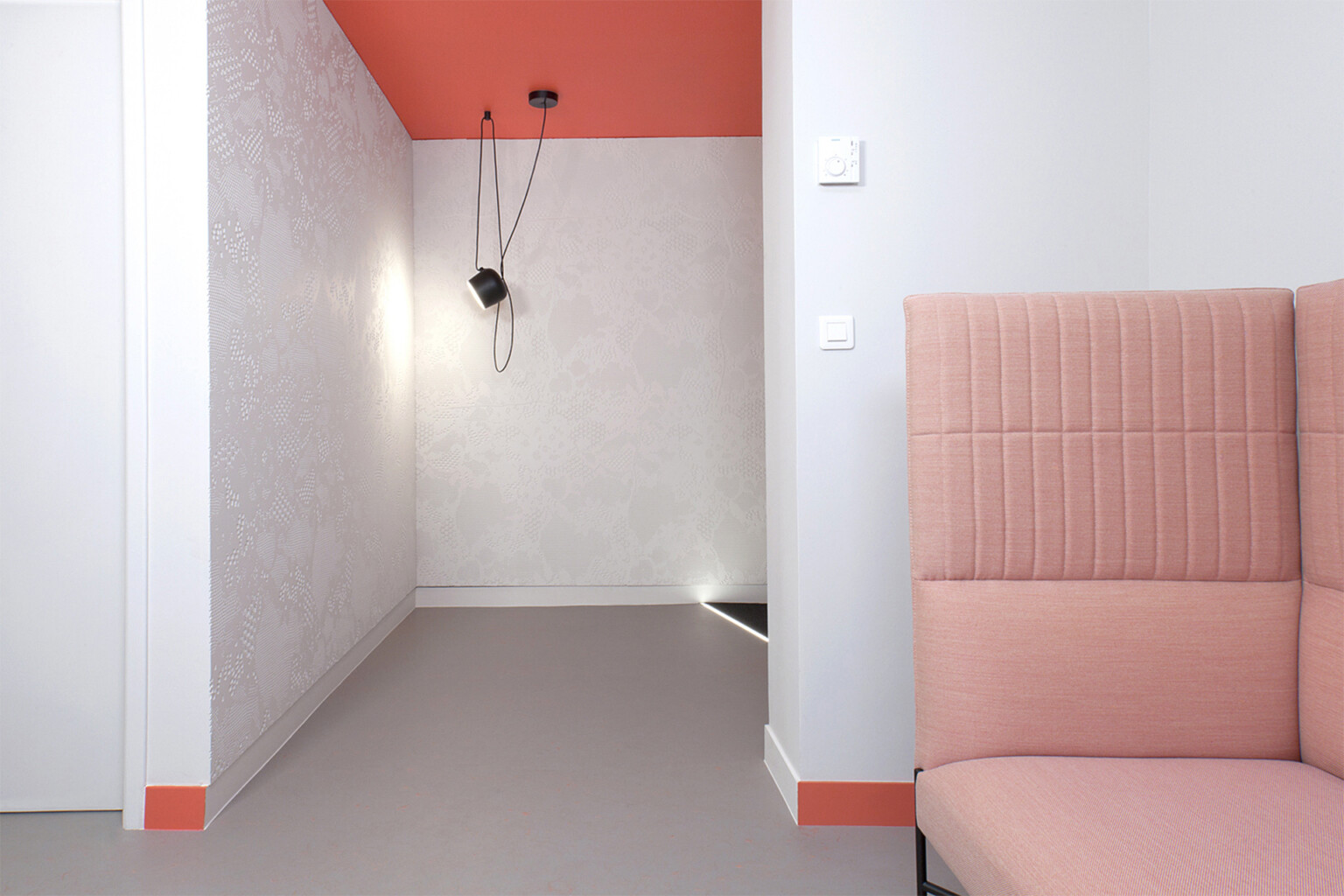 Breast surgery practice, Clementville clinic, Montpellier (FR) 2016
Gentle and protective to promote inner peace of mind in the reception of patients. Purifying to establishes silence, carrying a familiar comfort in an elegant environment with very feminine aesthetic codes.
Doux et protecteur pour favoriser une quiétude intérieure dans l'accueil des patientes. Travail d'épure qui instaure le silence, codes esthétiques très féminins portant un confort familier dans un environnement élégant.
Avec Audrey Dubois - stagiaire