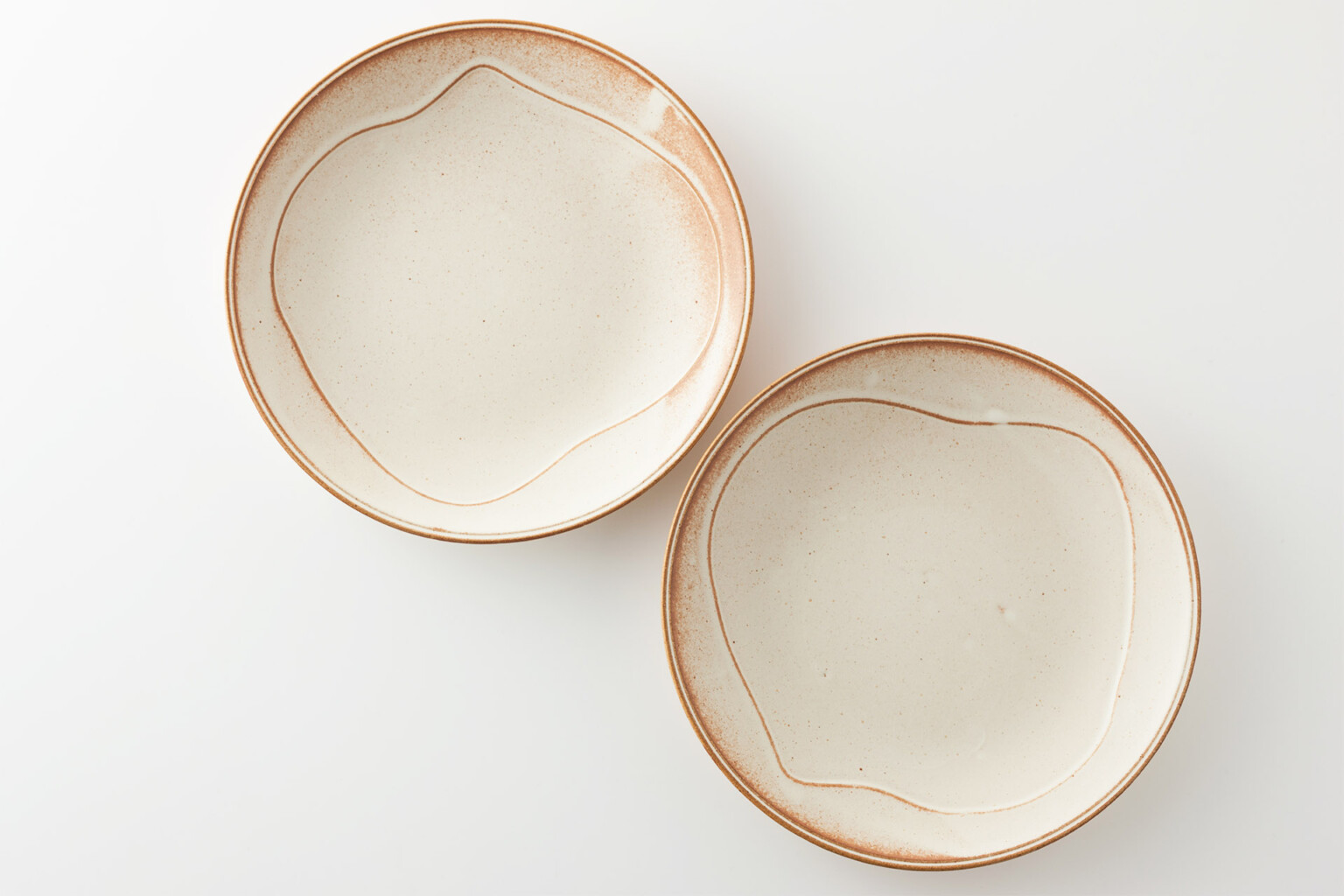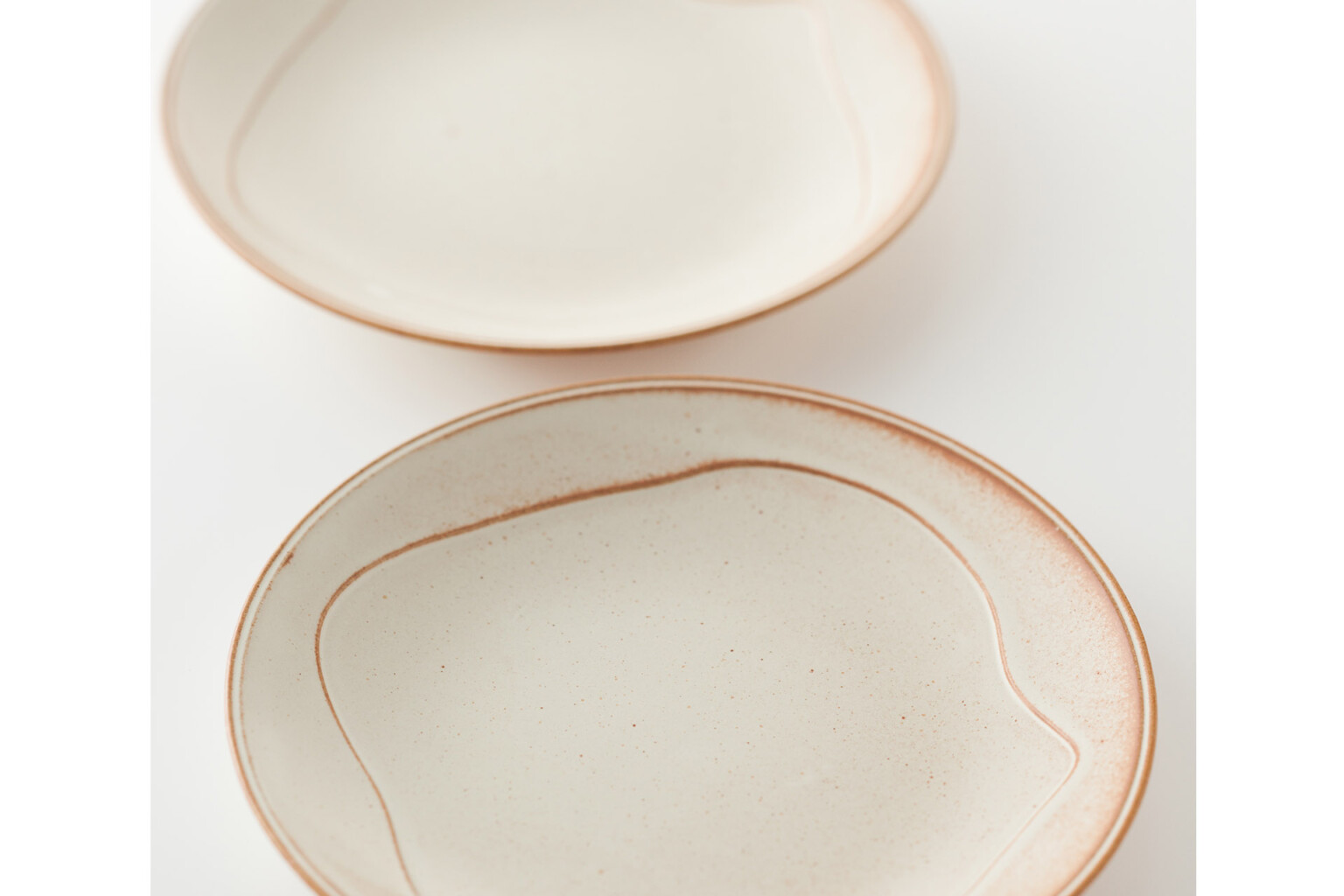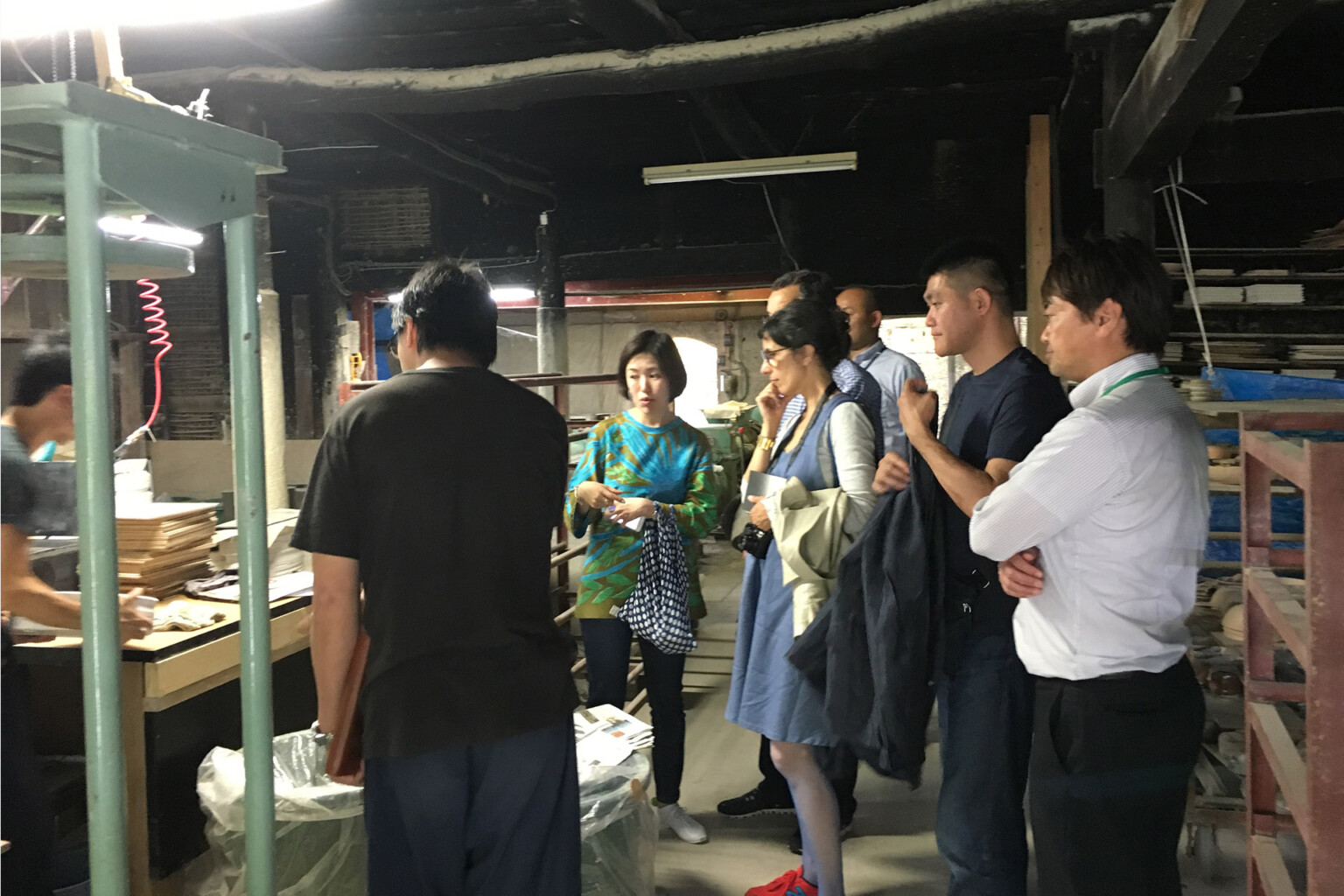 Shore, Tsukamoto by TCI, Mashiko (JP) 2017
An organic form offers a starting point for composing the plate. Strong of ancestral know-how, the ceramic company Tsukamoto is part of the Mashiko-yaki school. The stoneware/glaze combination reveals this design in contrast to the geometrical and circular shape of the plate.
Une forme organique offre un point de départ pour composer l'assiette. Forte de savoir-faire ancestraux, l'entreprise de céramique Tsukamoto fait partie de l'école Mashiko-yaki. La combinaison grès/émail, révèle ce dessin en contraste avec la forme géométrique et circulaire de l'assiette.