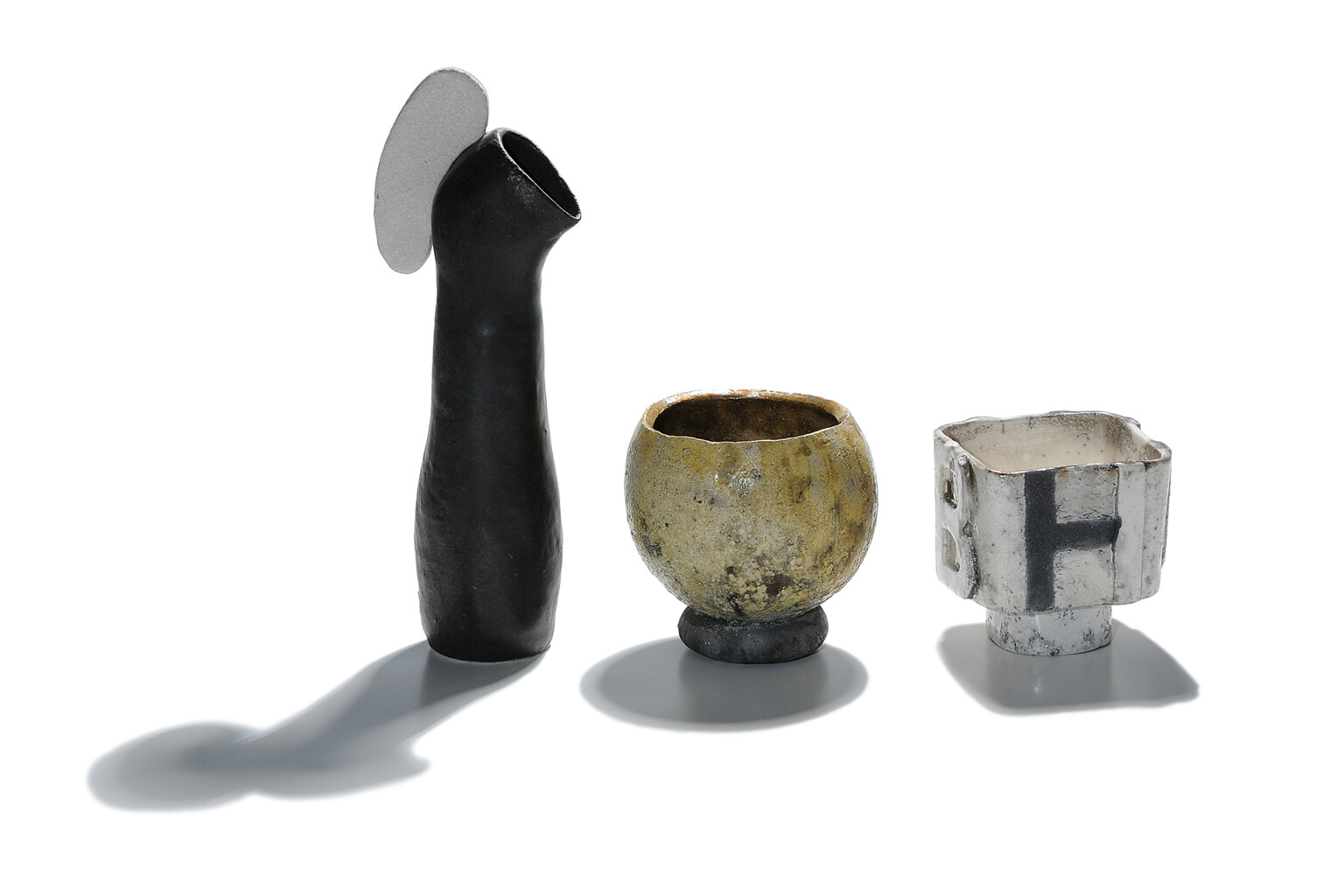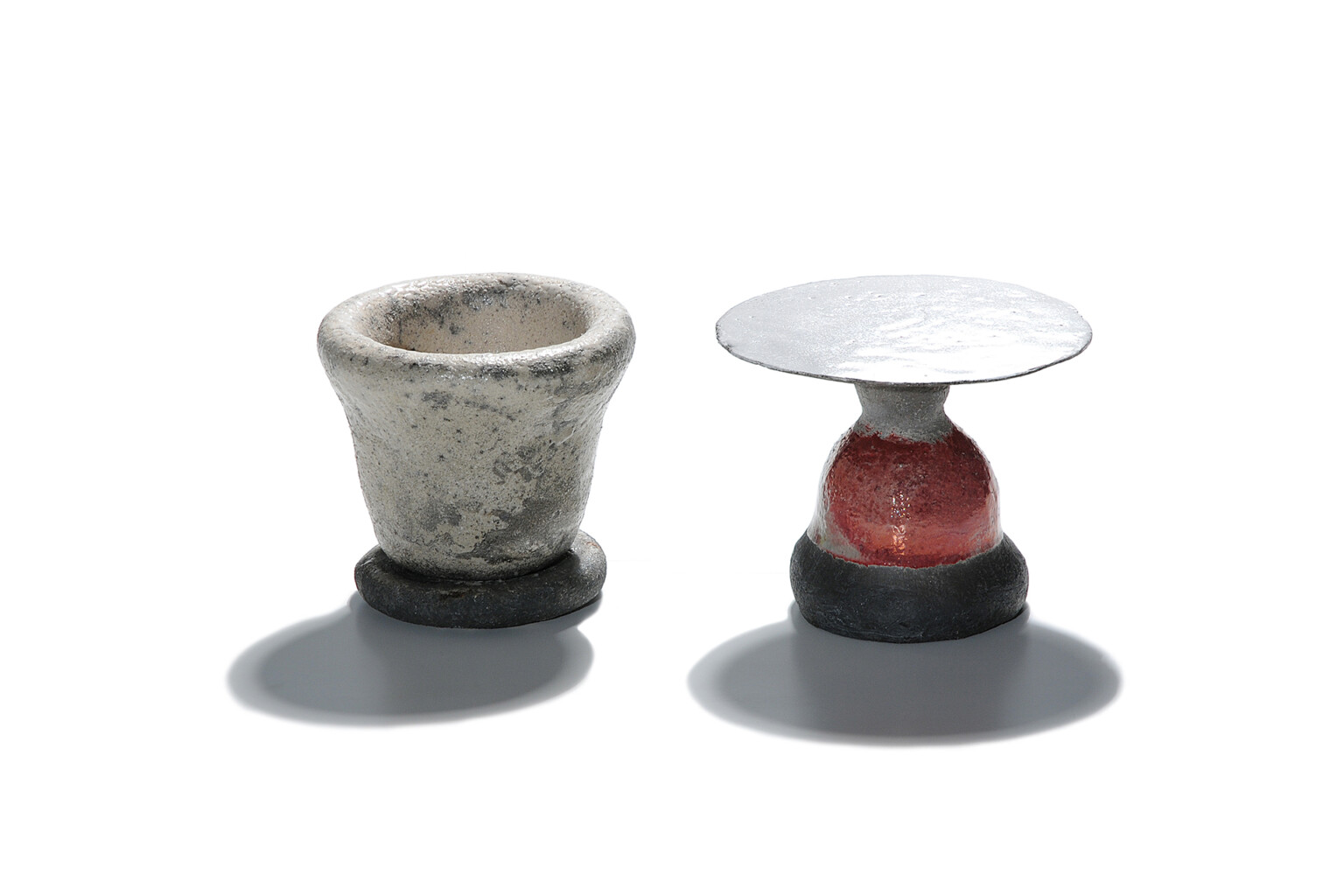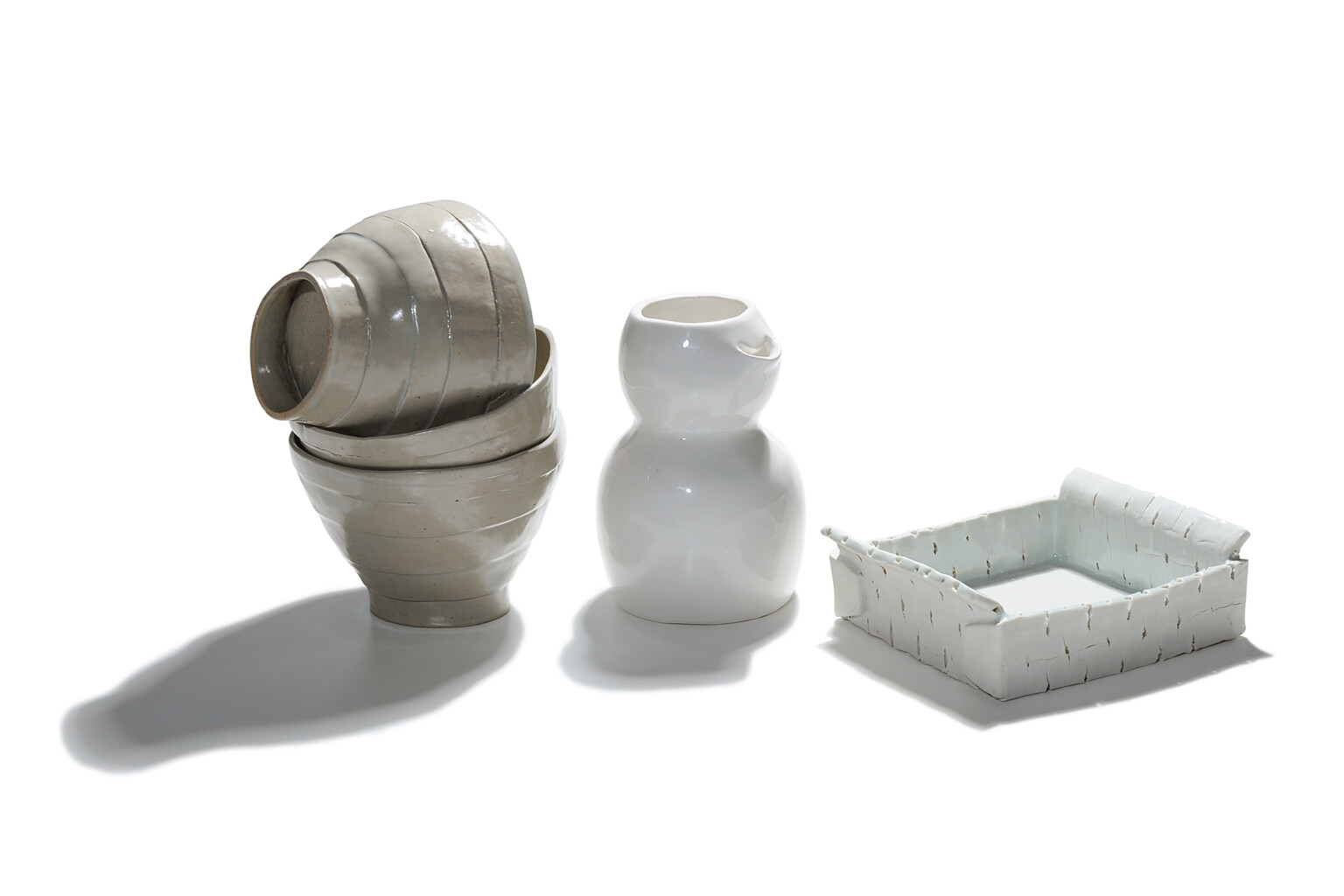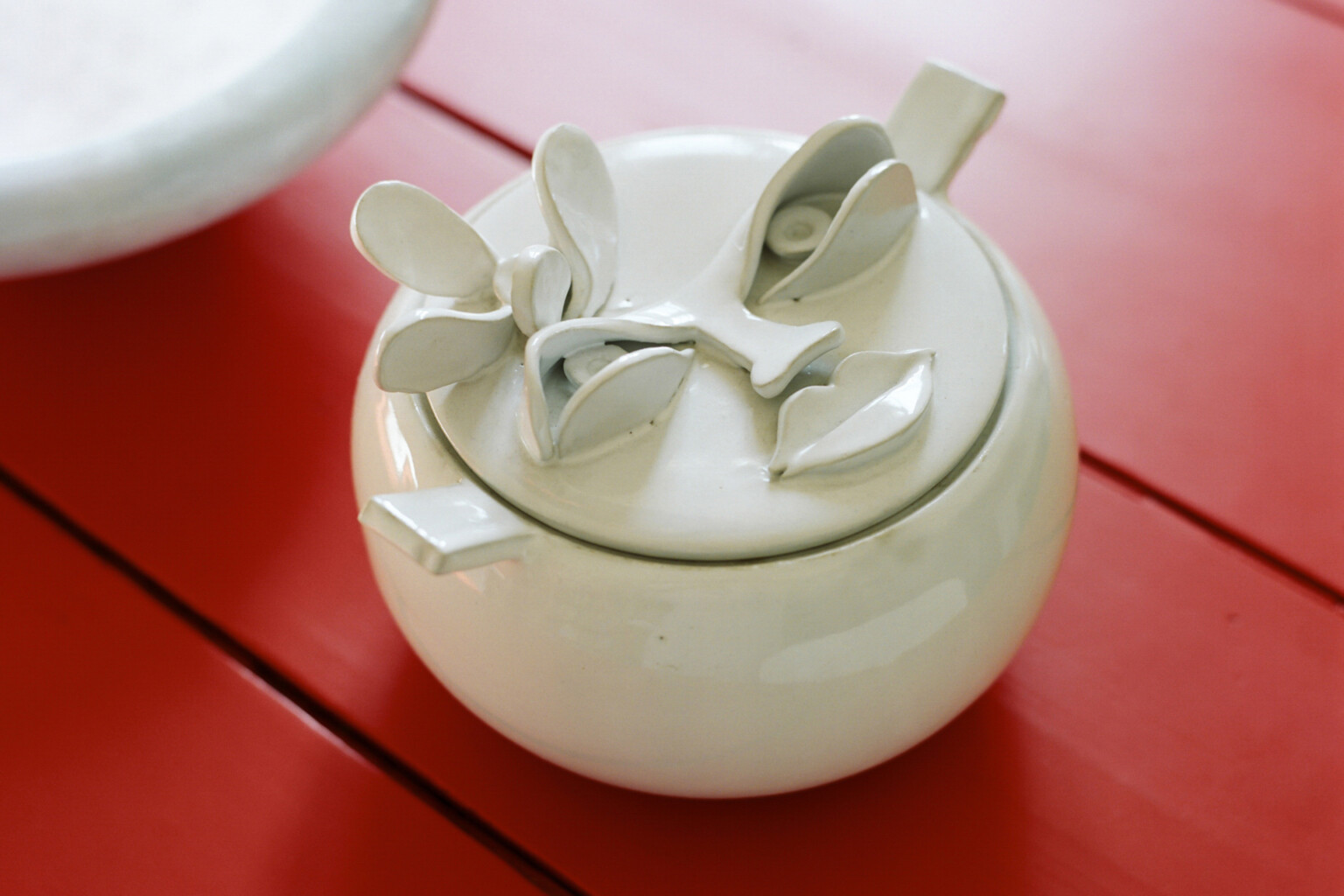 shaped and used, own production, Milano (IT) 2000 2009
Without sketches or drawings, the objects and their associated gestures are formed between my thoughts and my hands. Unique pieces, daily use objects in porcelain and raku.
Sans croquis ni dessins, les objets et les gestes qui leur sont associés se forment entre mes pensées et mes mains. Pièces uniques, objets d'usage quotidien, en porcelaine et raku.