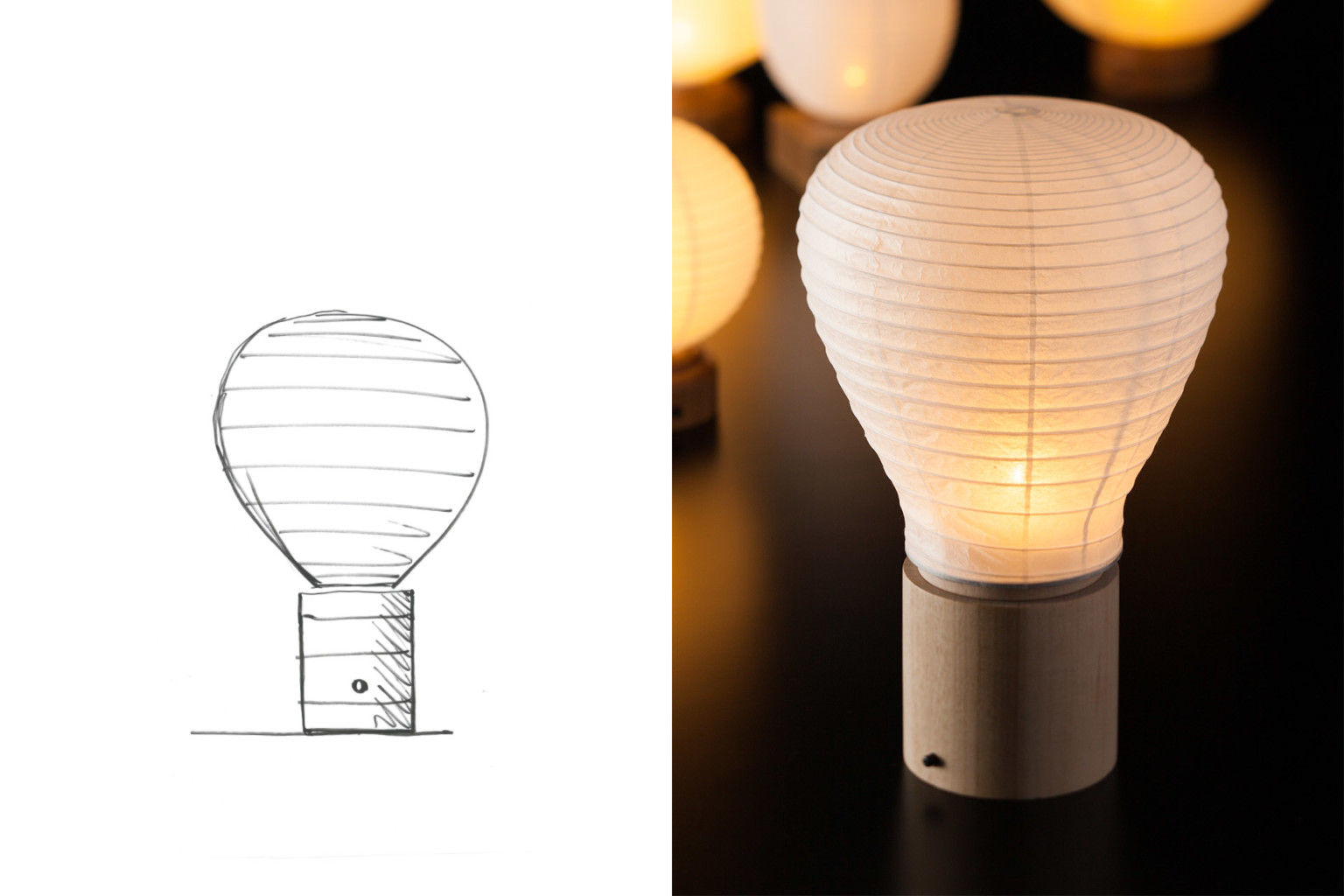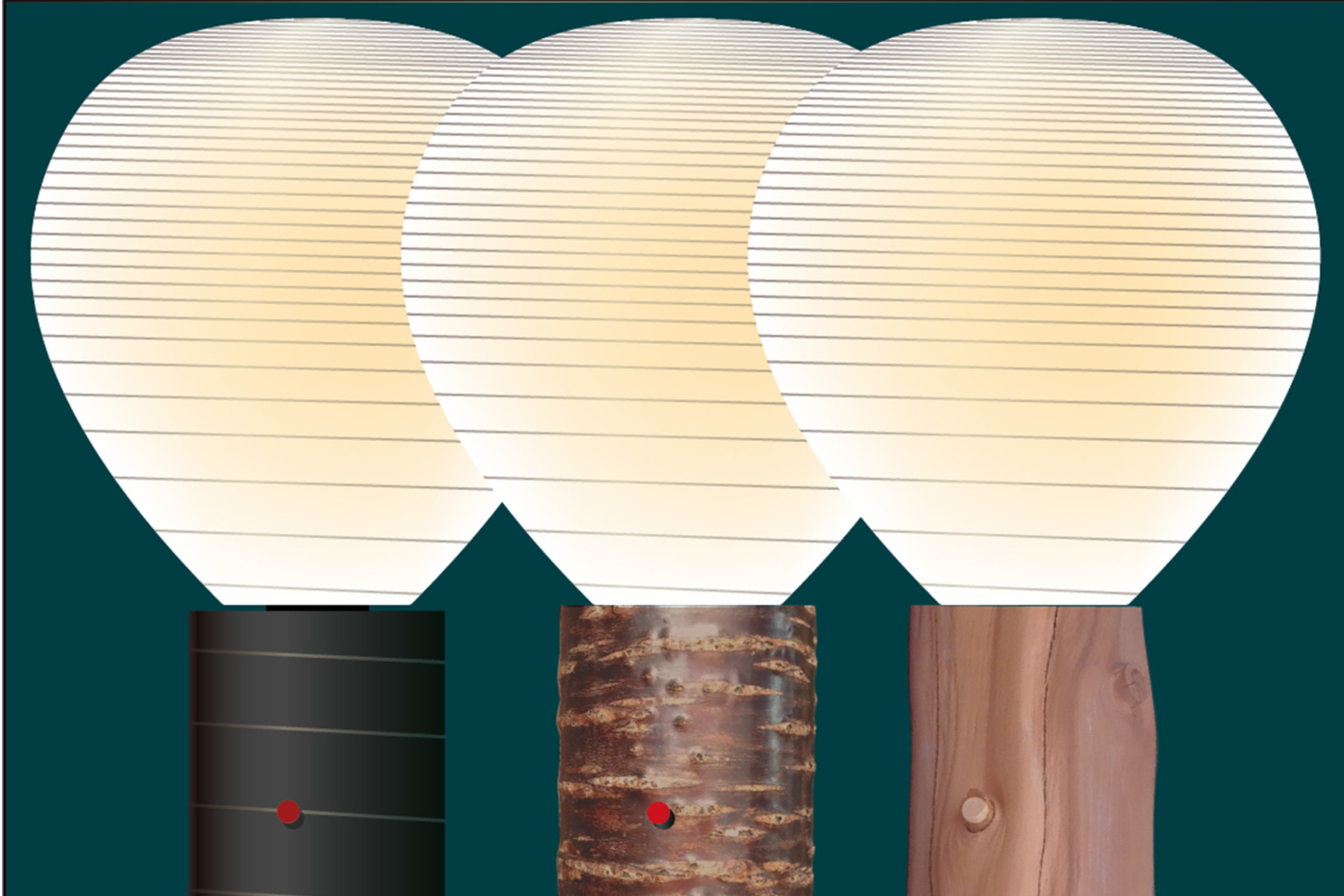 Bablight, TCI LAB, Gifu (JP) 2017
Playing with memory of Edison's bulb, Bablight presents itself as a lamp archetype. It is a portable and wireless lamp combining warm and natural materials. Being autonomous with its batteries the lamp is a contemporary lantern to use on a bedside table, in a living room, for a tête à tête dinner, or a child's bedroom . The marvelous technic of 3d foldable paper surfaces of the Asano company makes the Bablight a contemporary iconic object made of traditional high-end skills.
Jouant avec le souvenir de l'ampoule Edison, Bablight se présente comme un petit archétype. Il s'agit d'une lampe portable et sans fil qui combine des matériaux chauds et naturels. Autonome grâce à ses piles, la lampe est une lanterne contemporaine à utiliser sur une table de chevet, dans un salon, pour un dîner en tête à tête, ou dans une chambre d'enfant. La merveilleuse technique des surfaces de papier façonné en 3d de la société Asano fait de la Bablight un objet iconique contemporain issu d'un savoir-faire traditionnel.