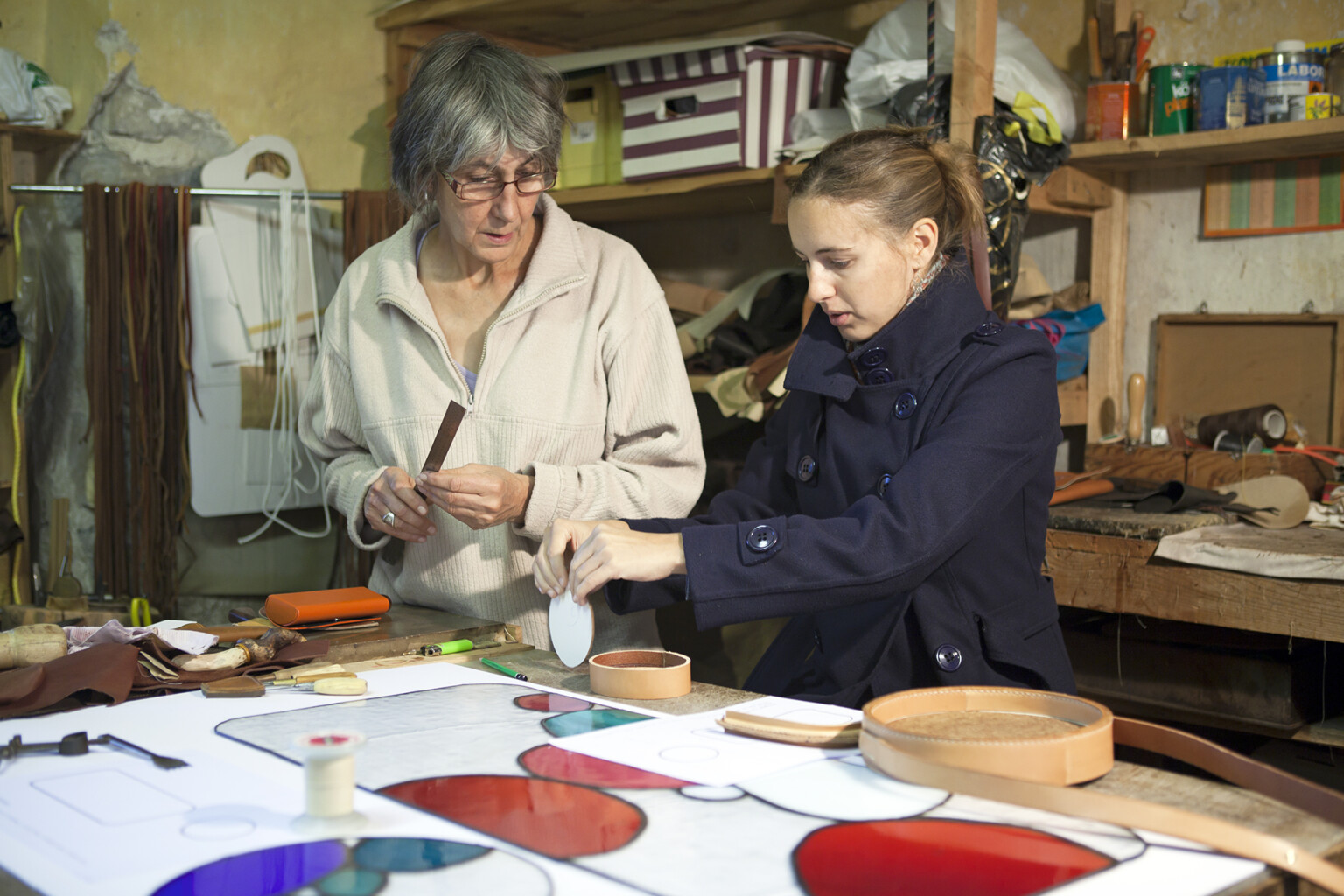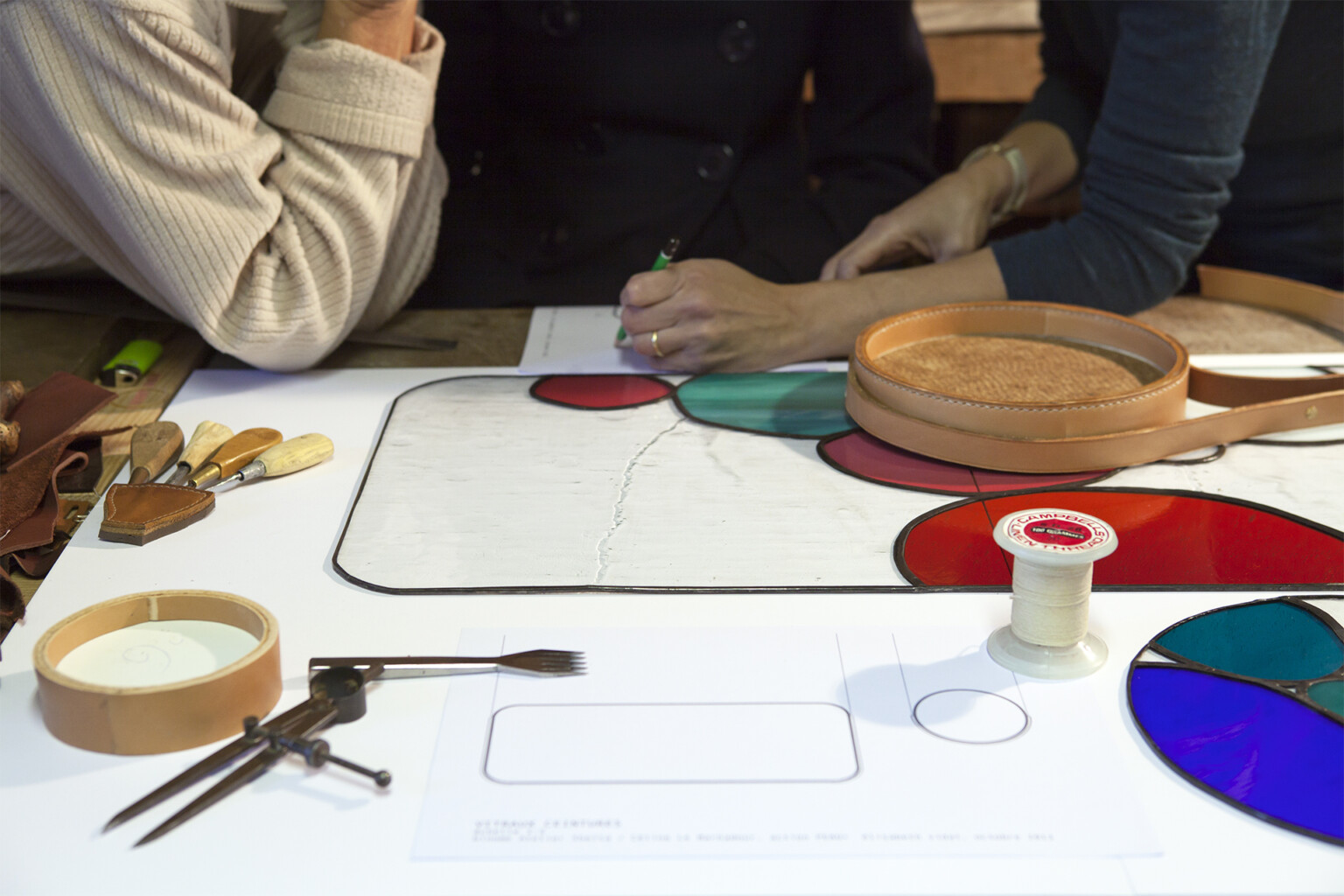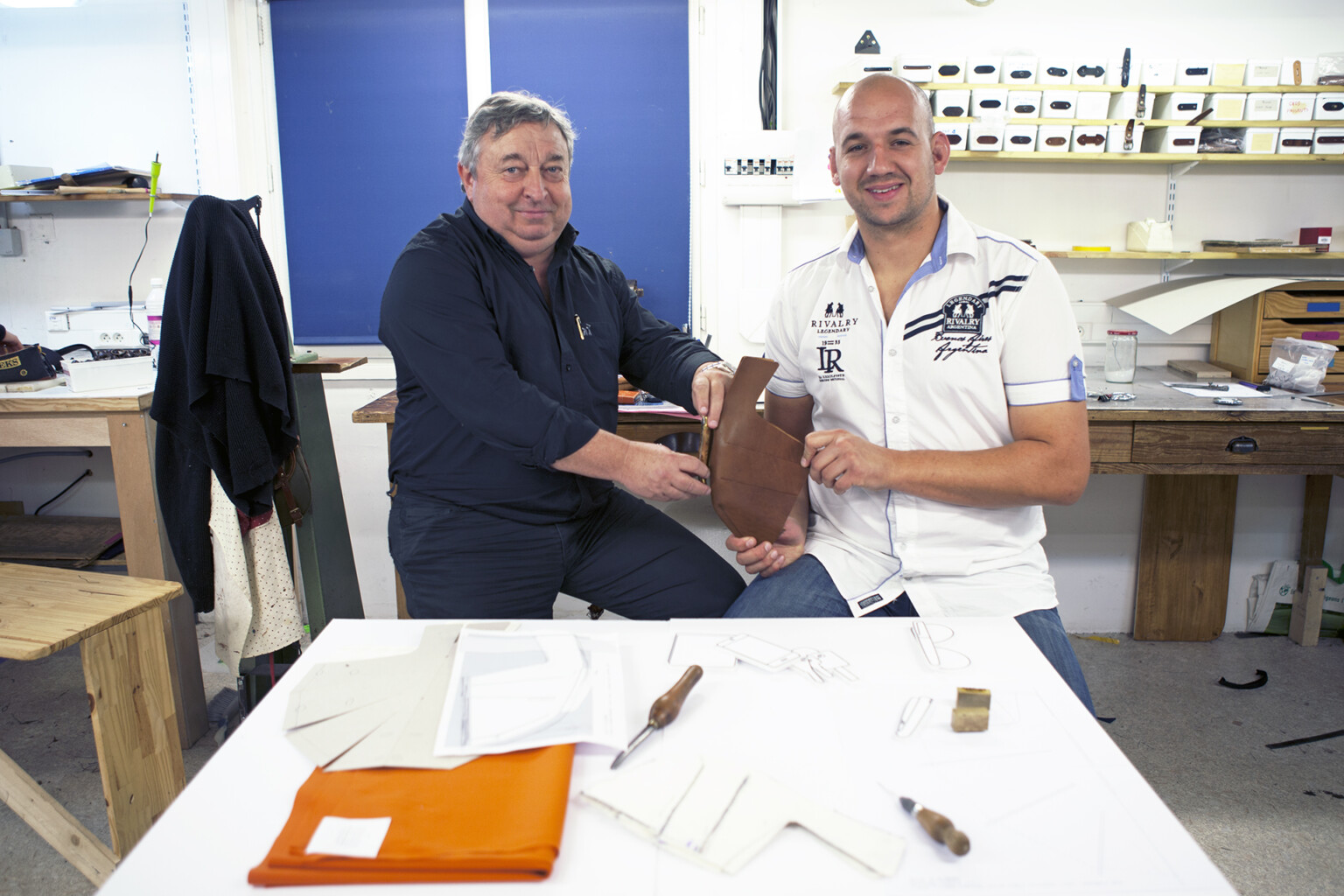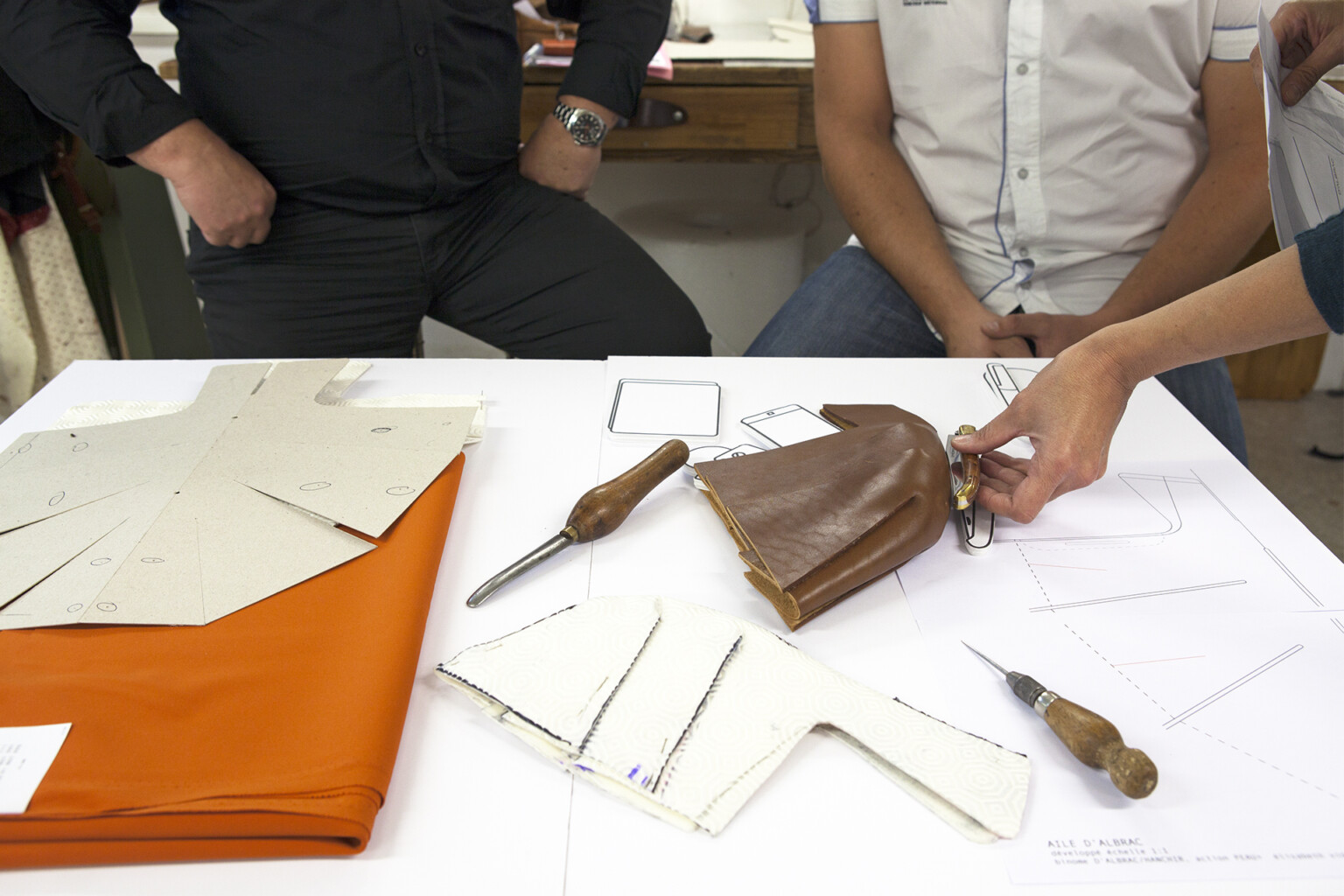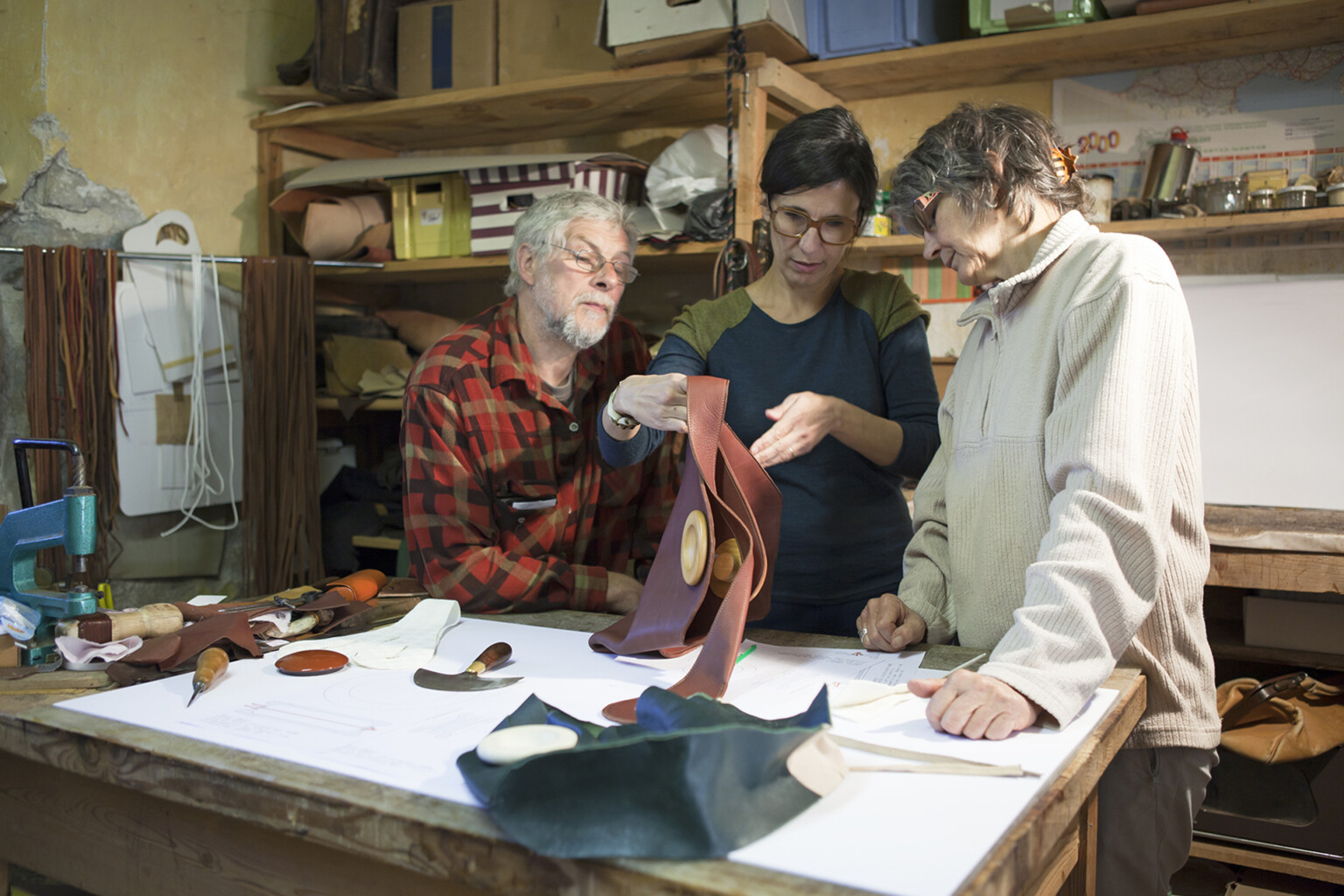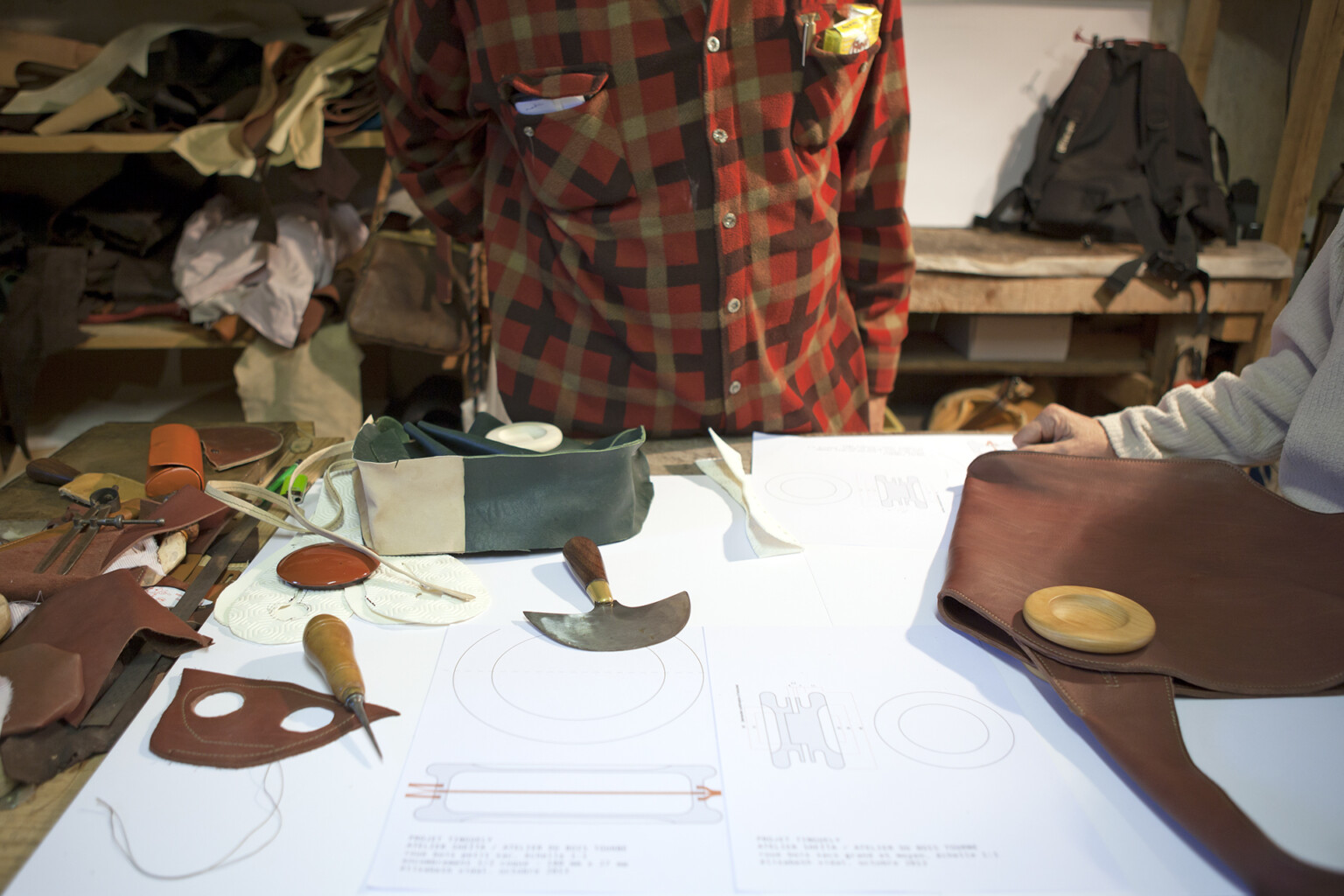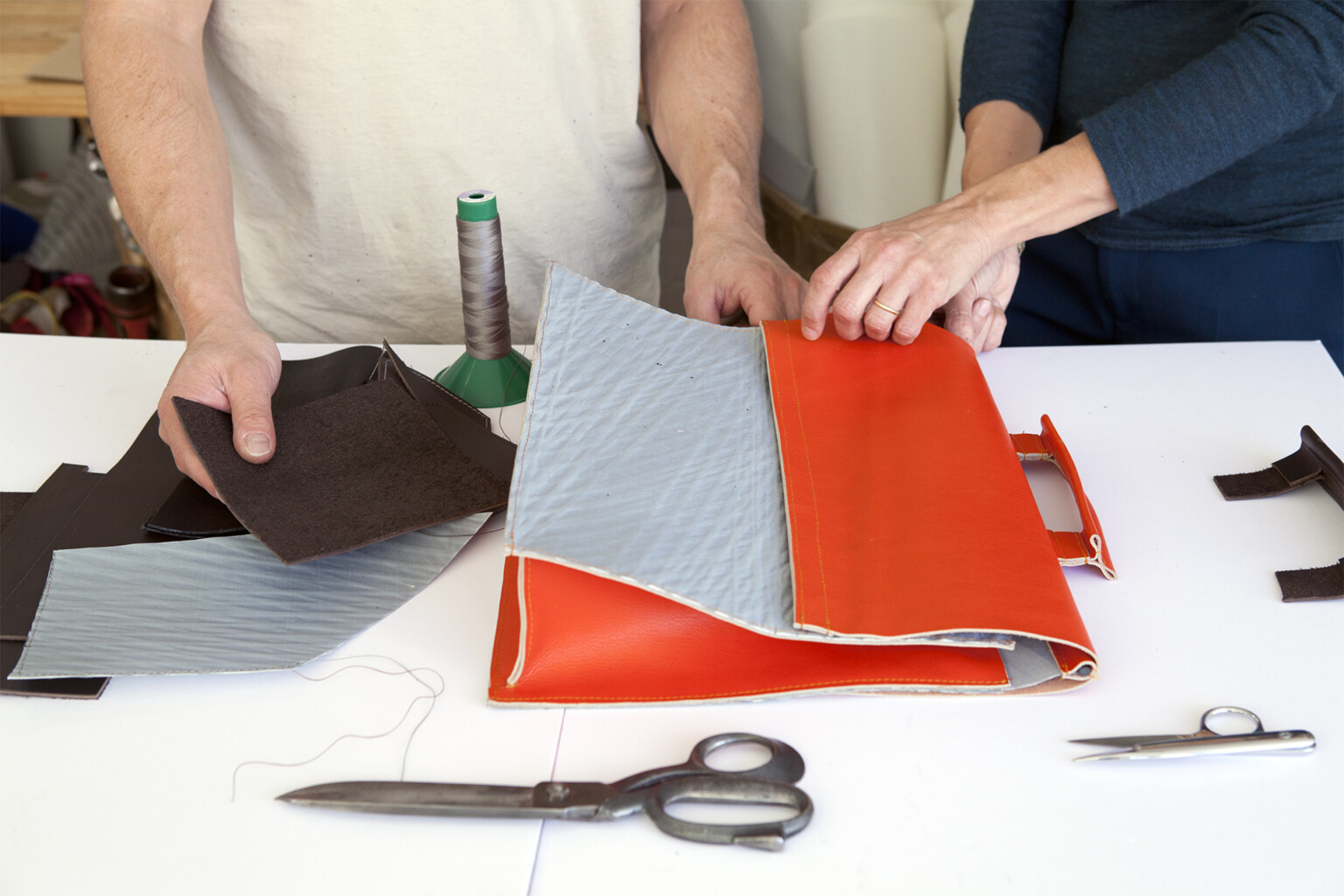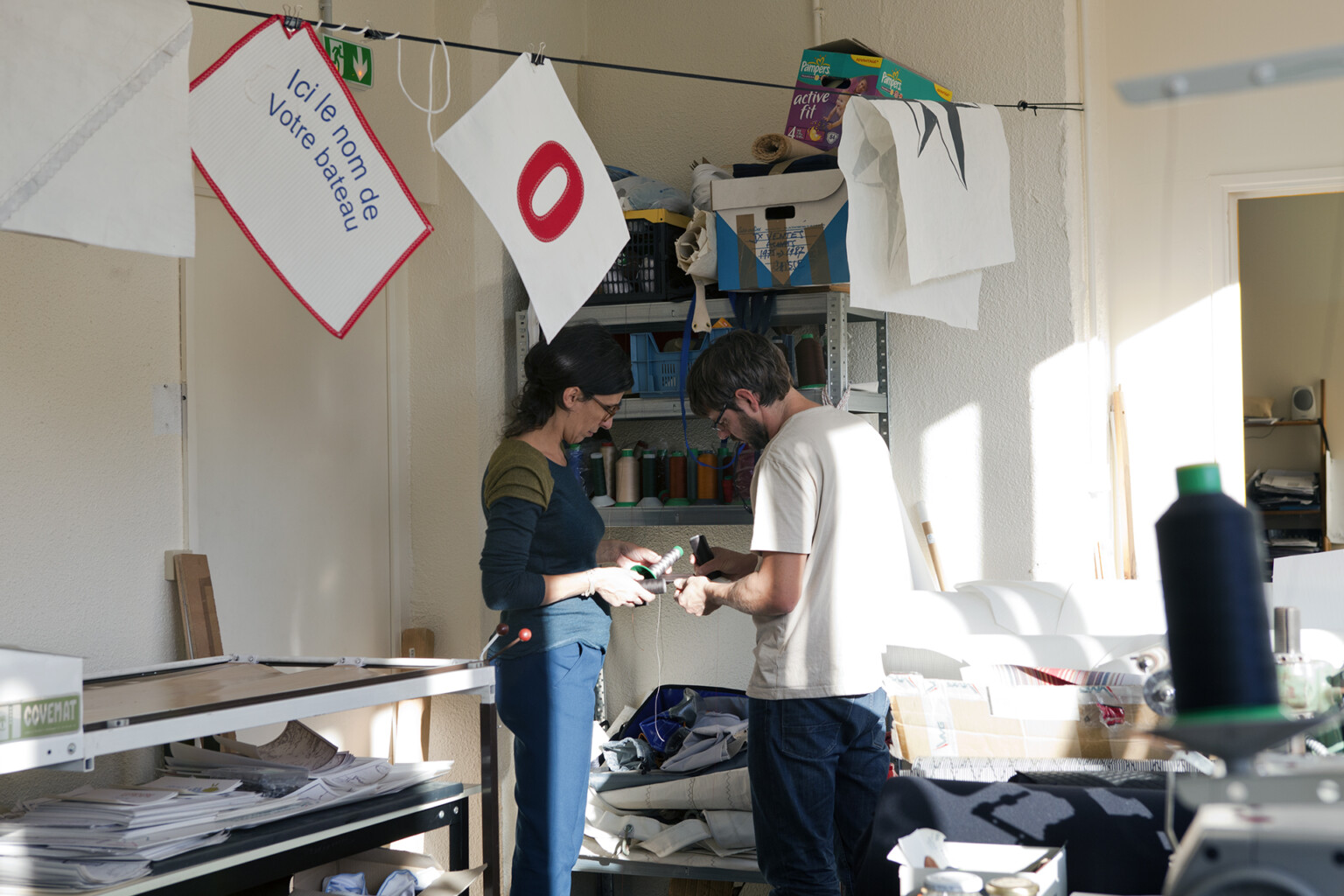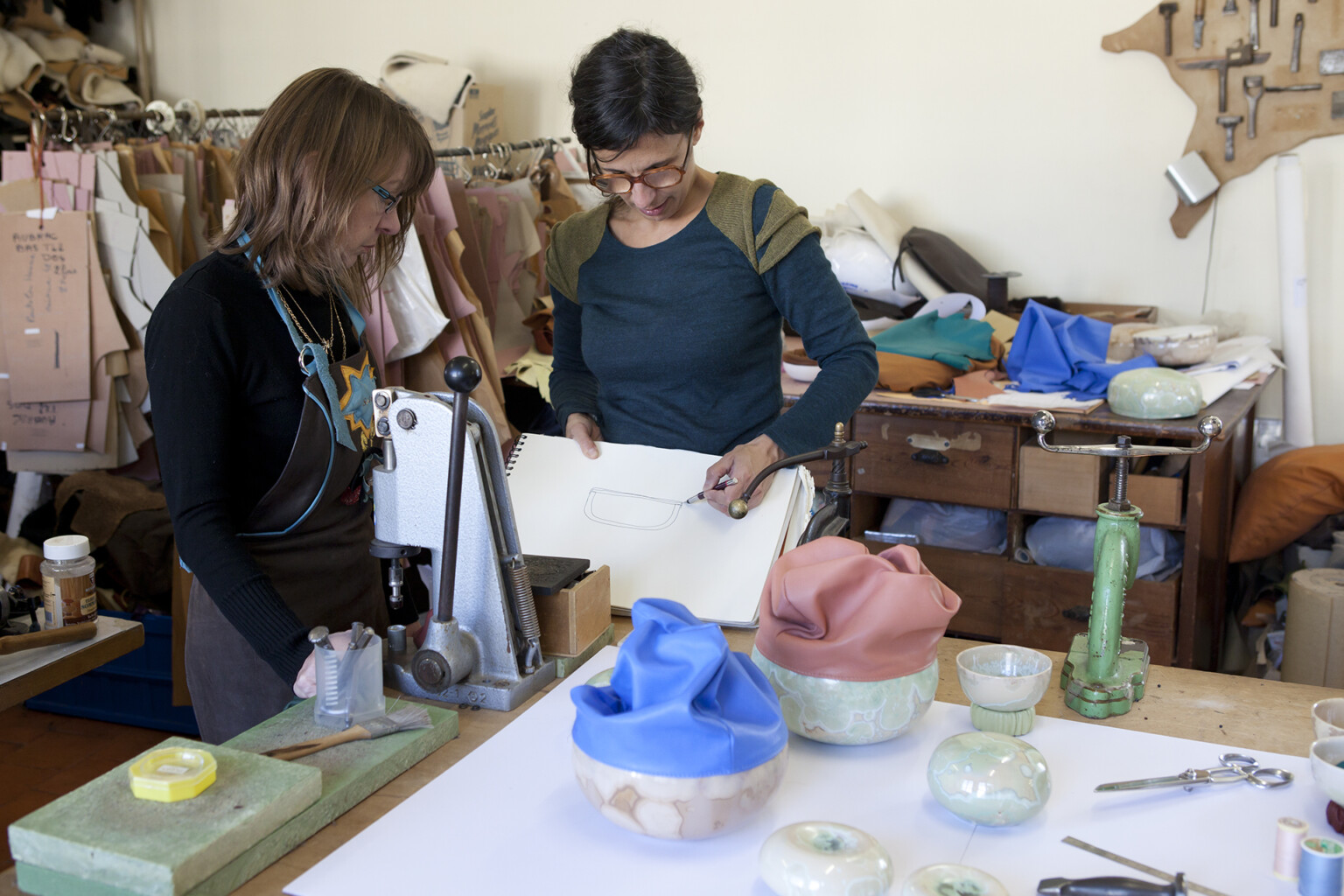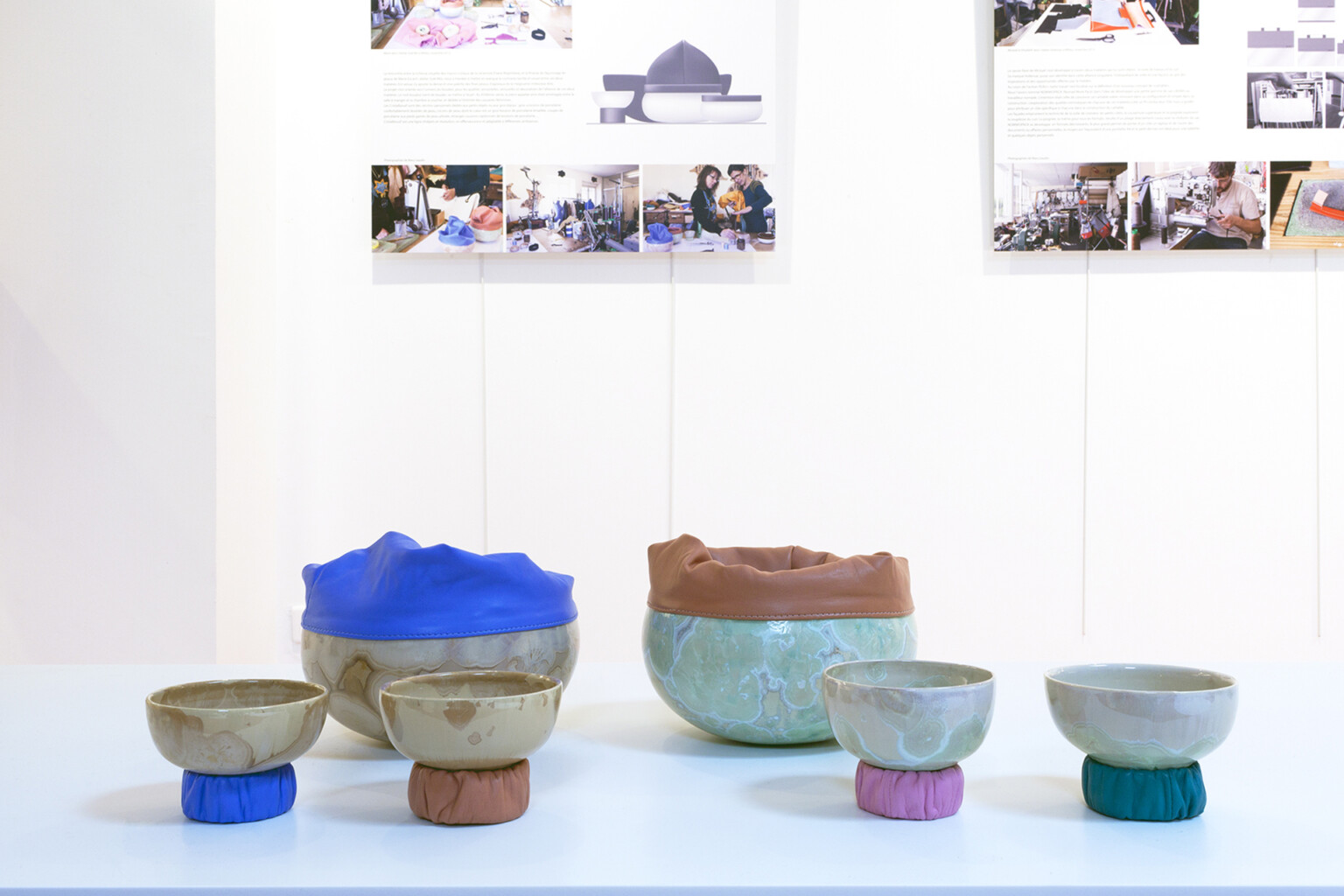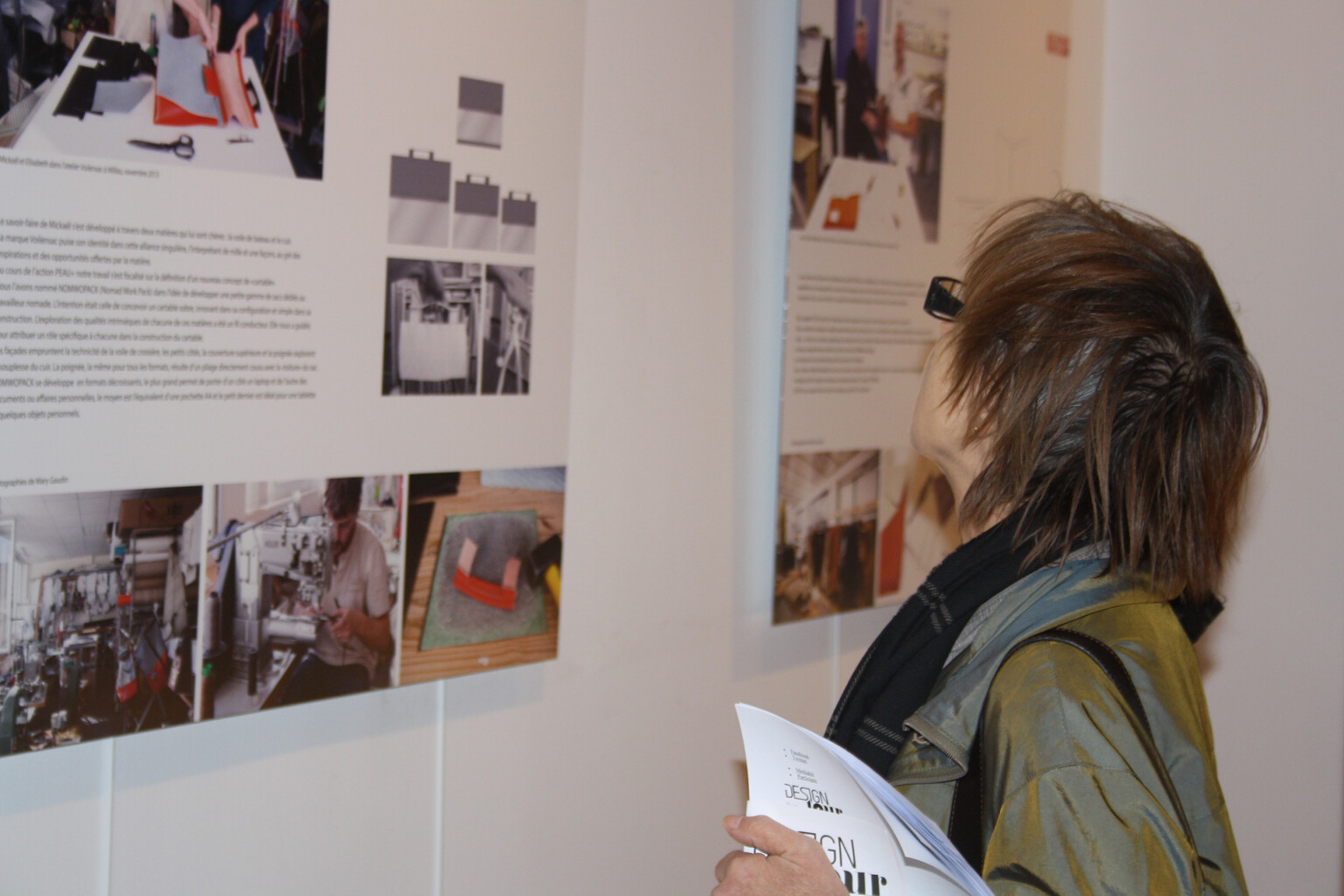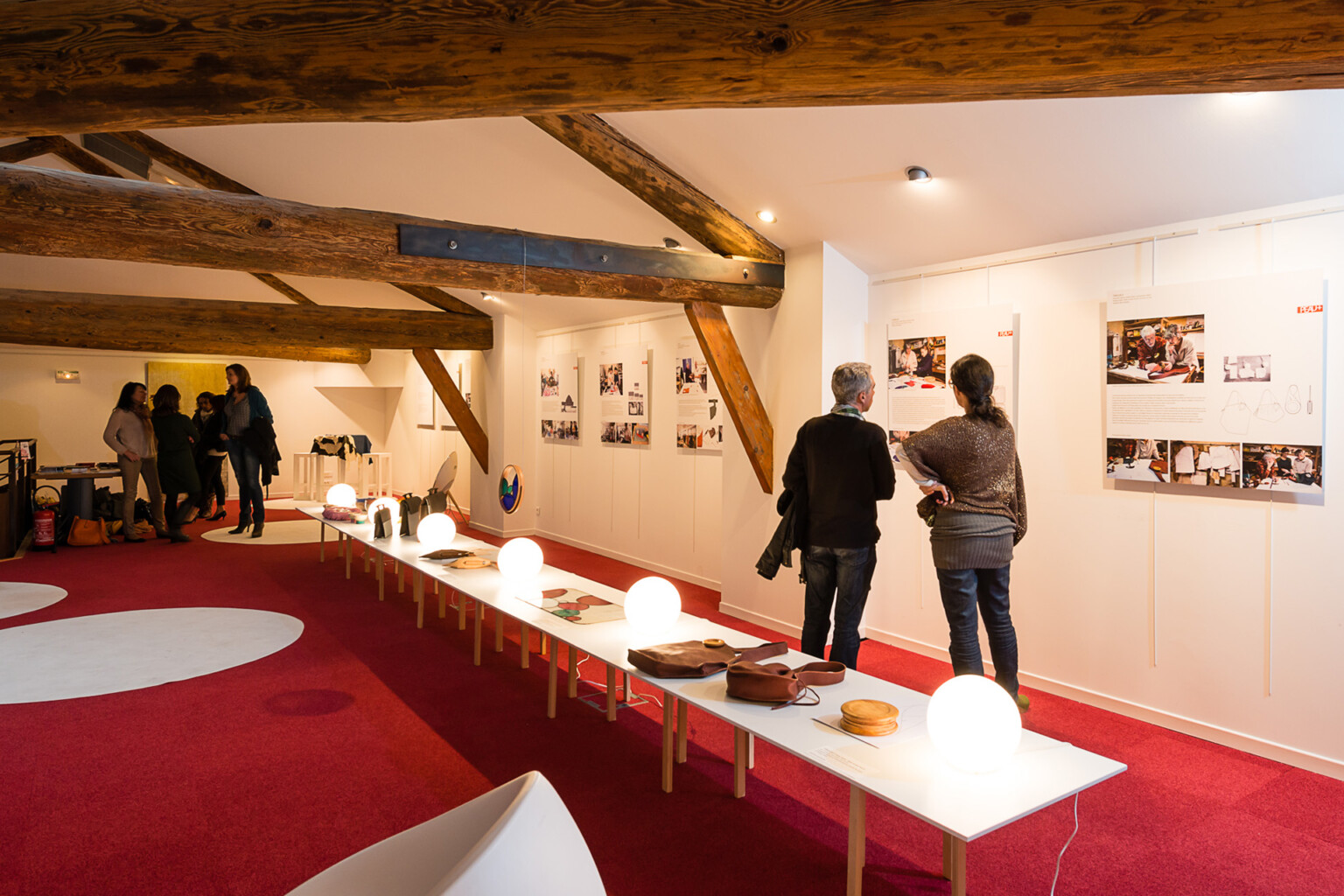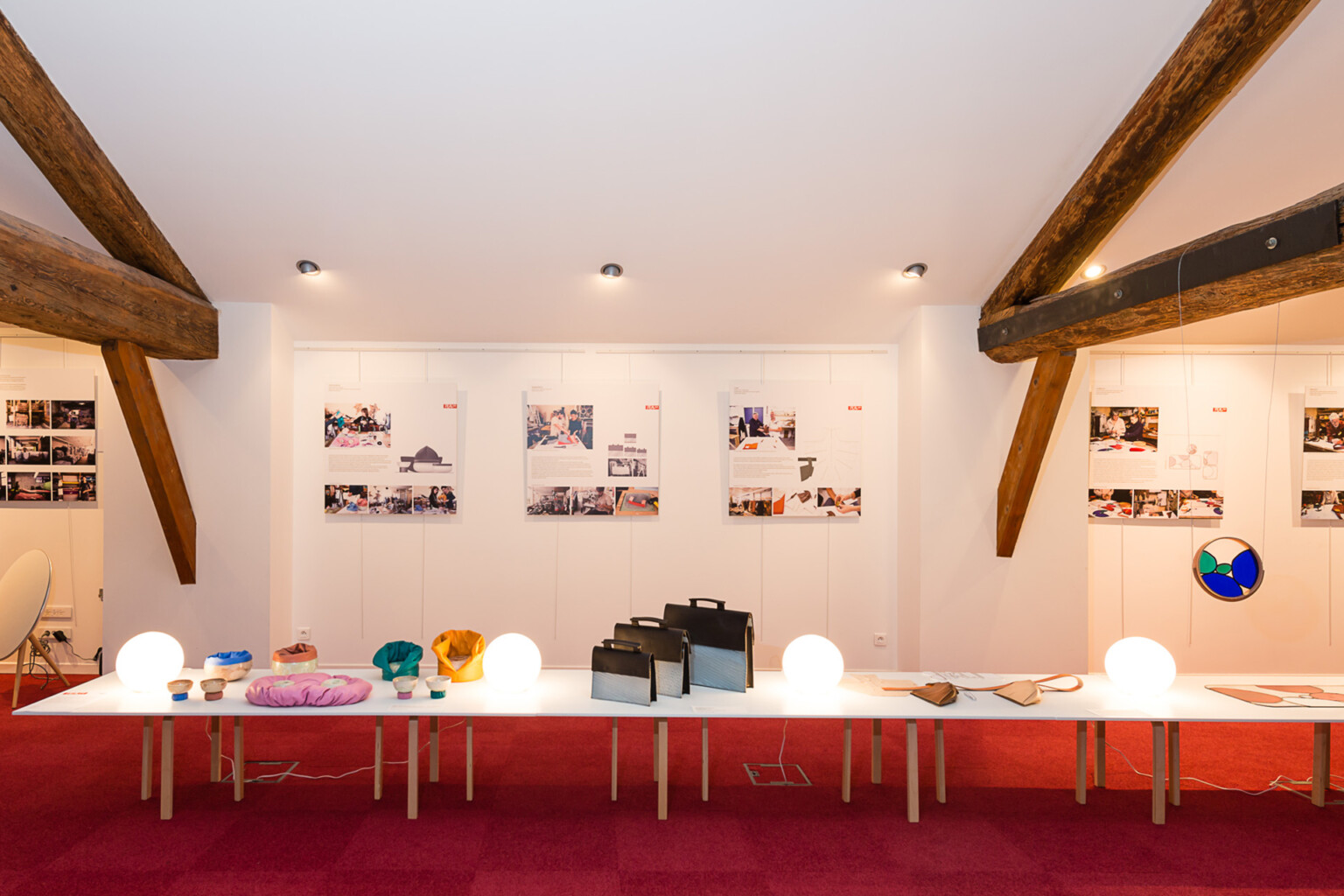 Peau+, Communauté de communes , Millau Gds Causses (FR) 2013
Millau's history is linked to the leather industry, especially that of glove makers. In this mission to enhance the value of the sector, I invite pairs of local producing companies to co-design, to generate new interactions between leather and other materials, between different know-how. Leather meets wood, ceramics, boat sails, metal and glass. The Peau+ projects were exhibited in Montpellier during the Design Tour.
Millau par son histoire est liée à la filière cuir, notamment celle des gantiers. Dans cette mission de revalorisation de la filière, j'invite des binômes d'entreprises productrices locales au co-design, pour générer de nouvelles interactions entre le cuir et d'autres matières, entre les savoir-faire. La peau rencontre le bois, la céramique, la voile de bateau, le métal, le verre. Les projets Peau+ ont été exposés à Montpellier, pendant le Design Tour.