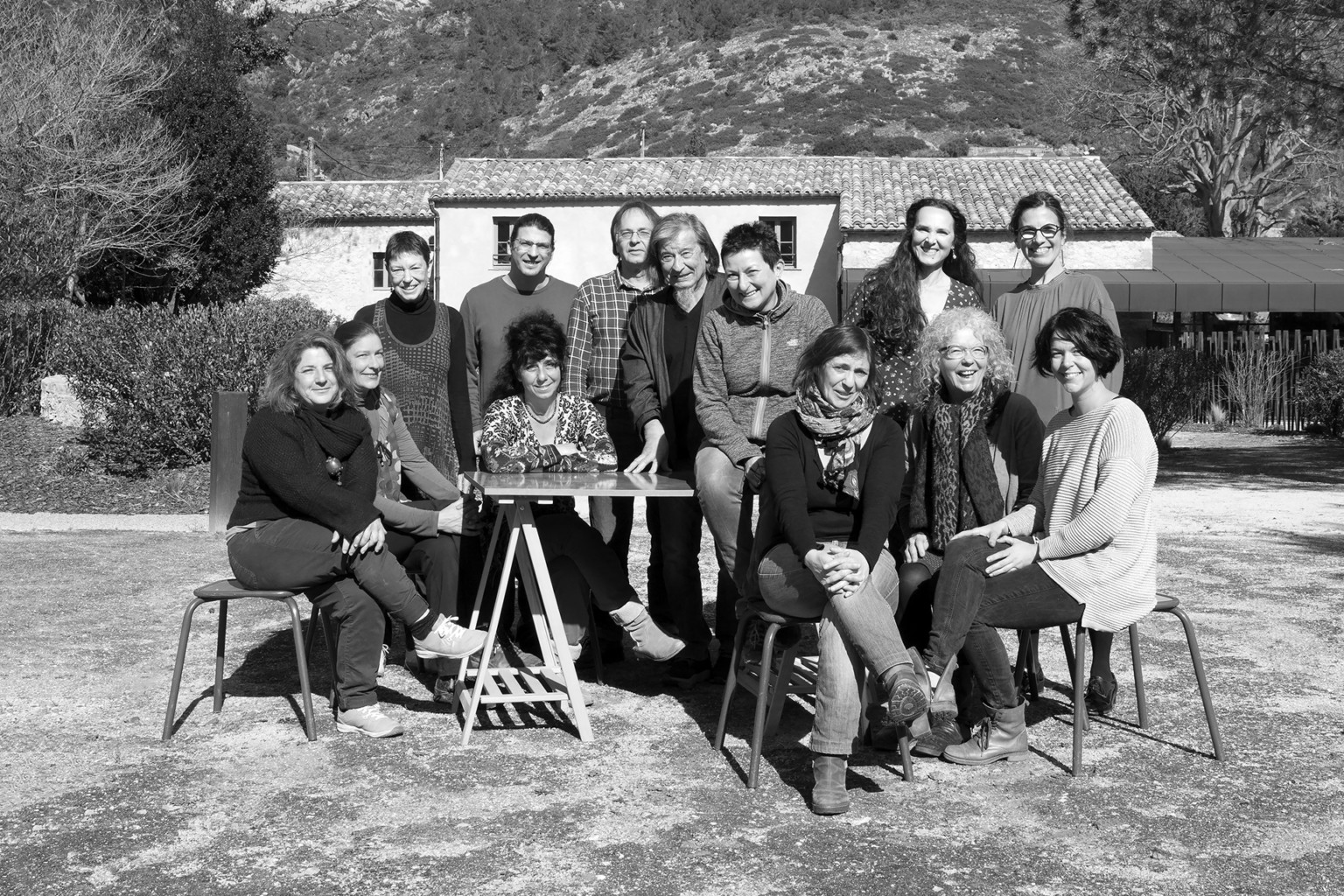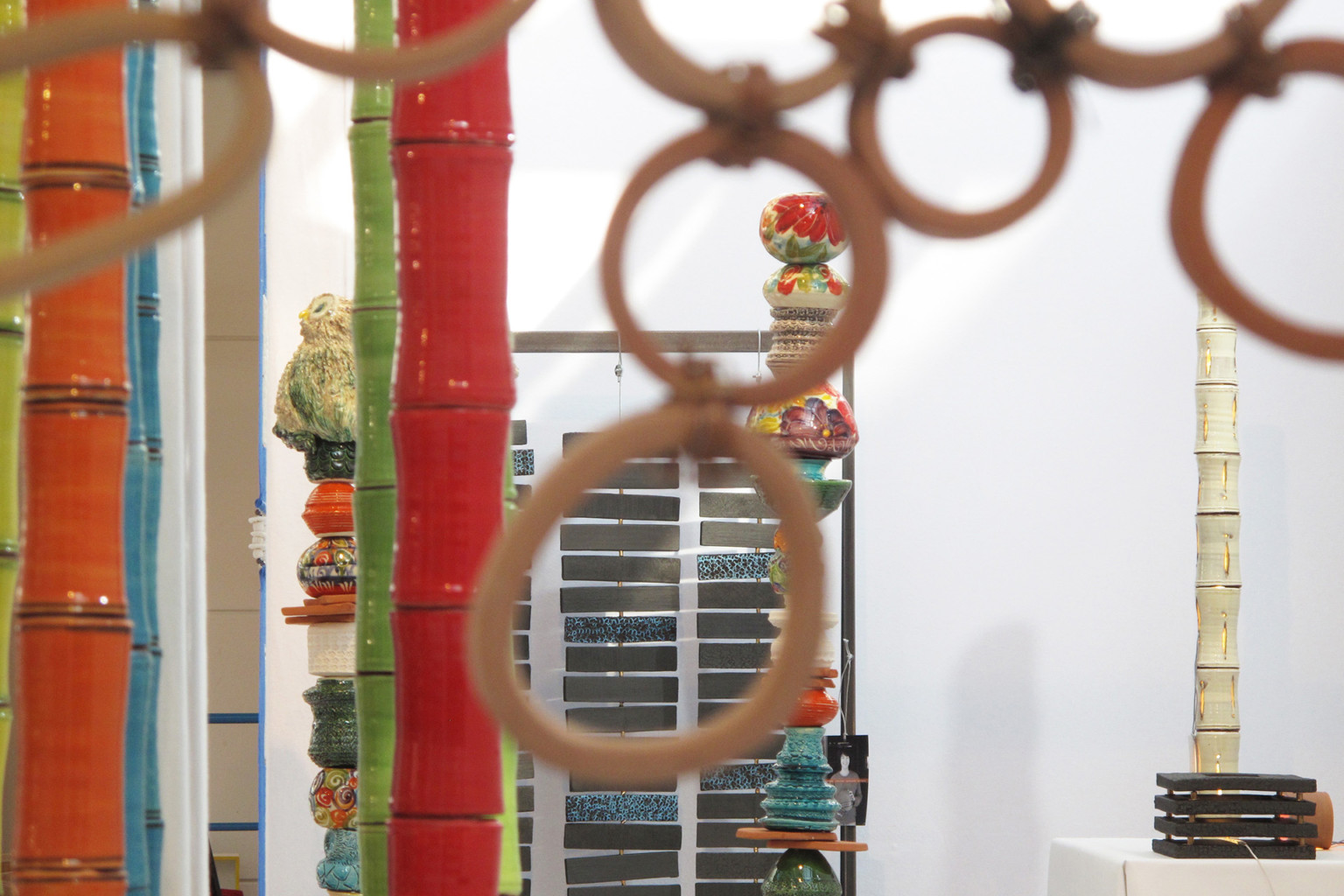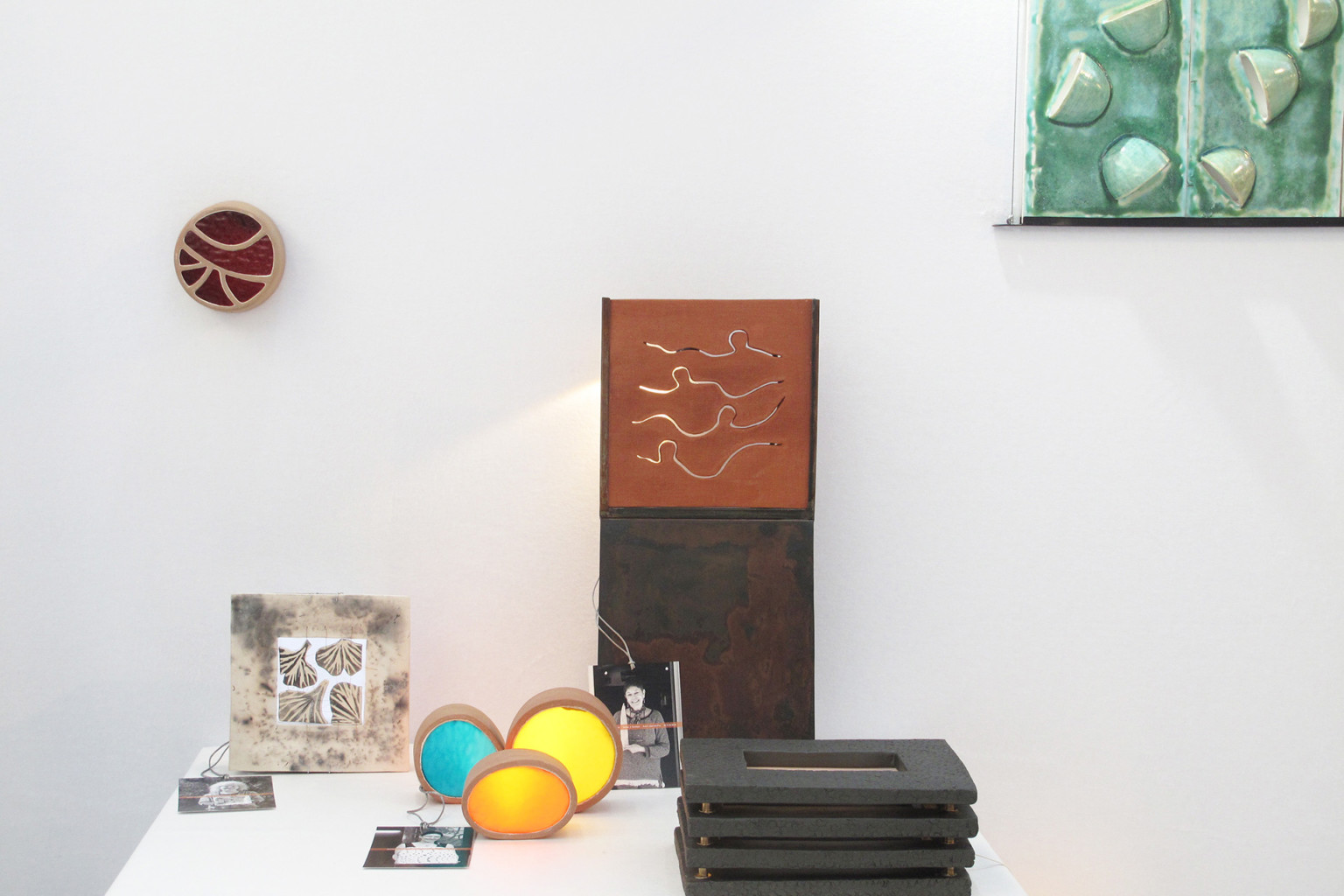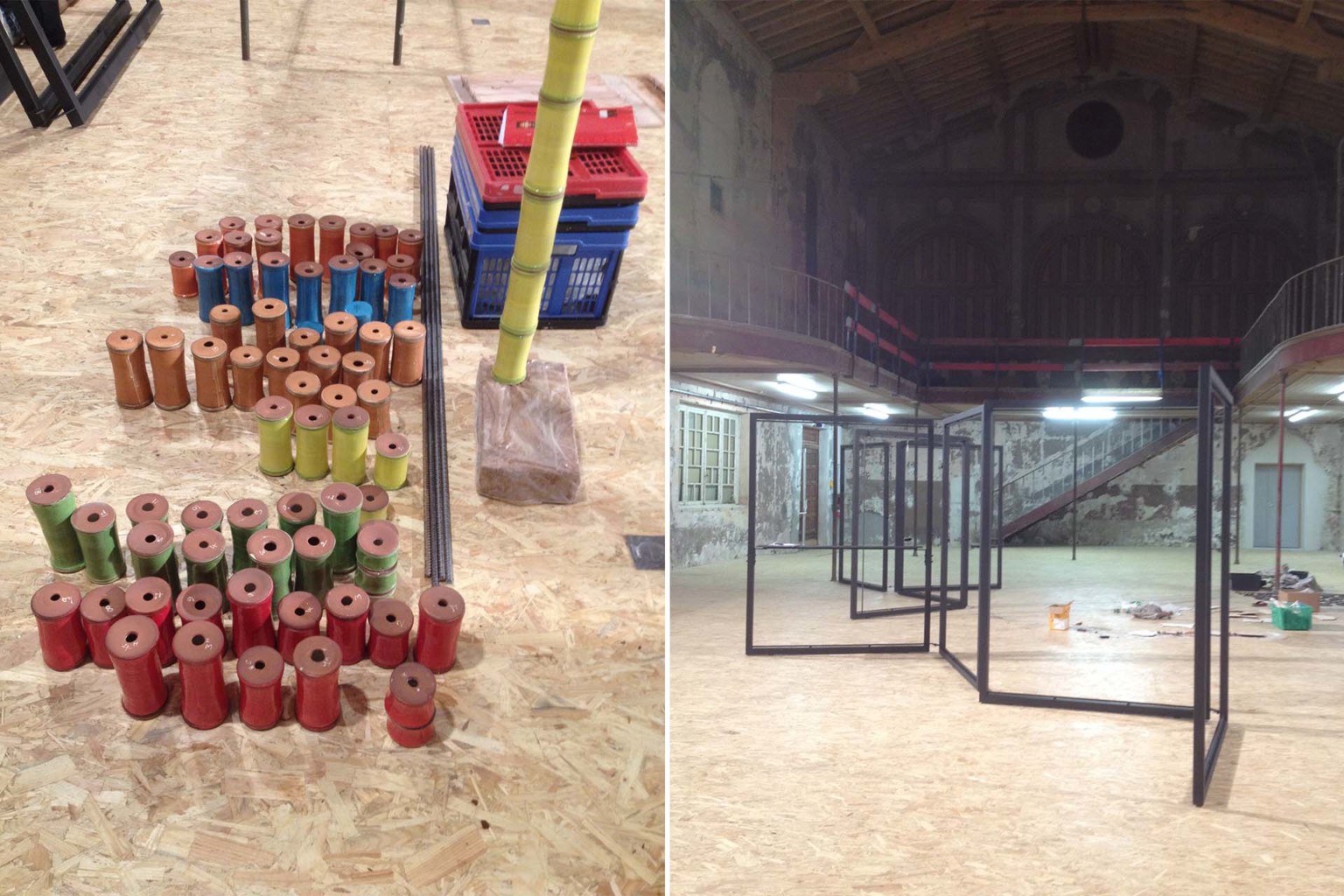 Saint-Jean-de-Fos, Communauté de communes Vallée de l'Hérault, (FR) 2016_2020
At the heart of the collective reflection driven by Loul Combres, the Saint-Jean-de-Fos ceramists experiment and create claustras, lamps and tables. With its critical and practical eye on the projects, design comes to the service of this creative, singular and collective approach, and sublimates the fruit of the research of the potters of Saint-Jean-De-Fos. The collective is thus presented at the Ob'Art national exhibition at the Corum in Montpellier.
Au coeur de la réflexion collective impulsée par Loul Combres, les céramistes de Saint-Jean-de-Fos expérimentent et créent des claustras, lampes et tables. Avec son oeil critique et pratique sur les projets, le design vient au service de cette démarche créatrice, singulière et collective, et sublime le fruit de la recherche des potiers de Saint-Jean-De-Fos. Le collectif est ainsi présenté au Salon national Ob'Art, au Corum de Montpellier.