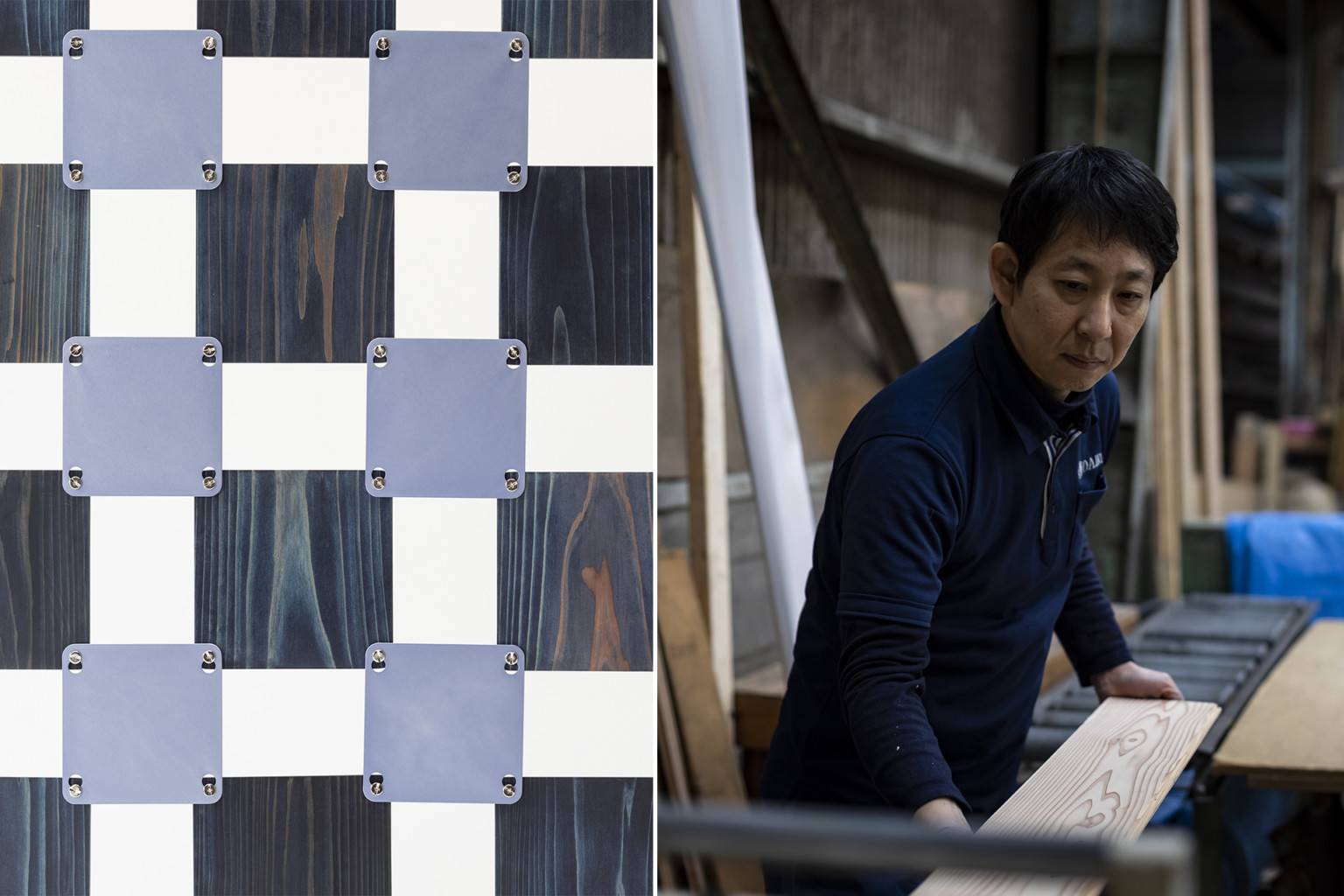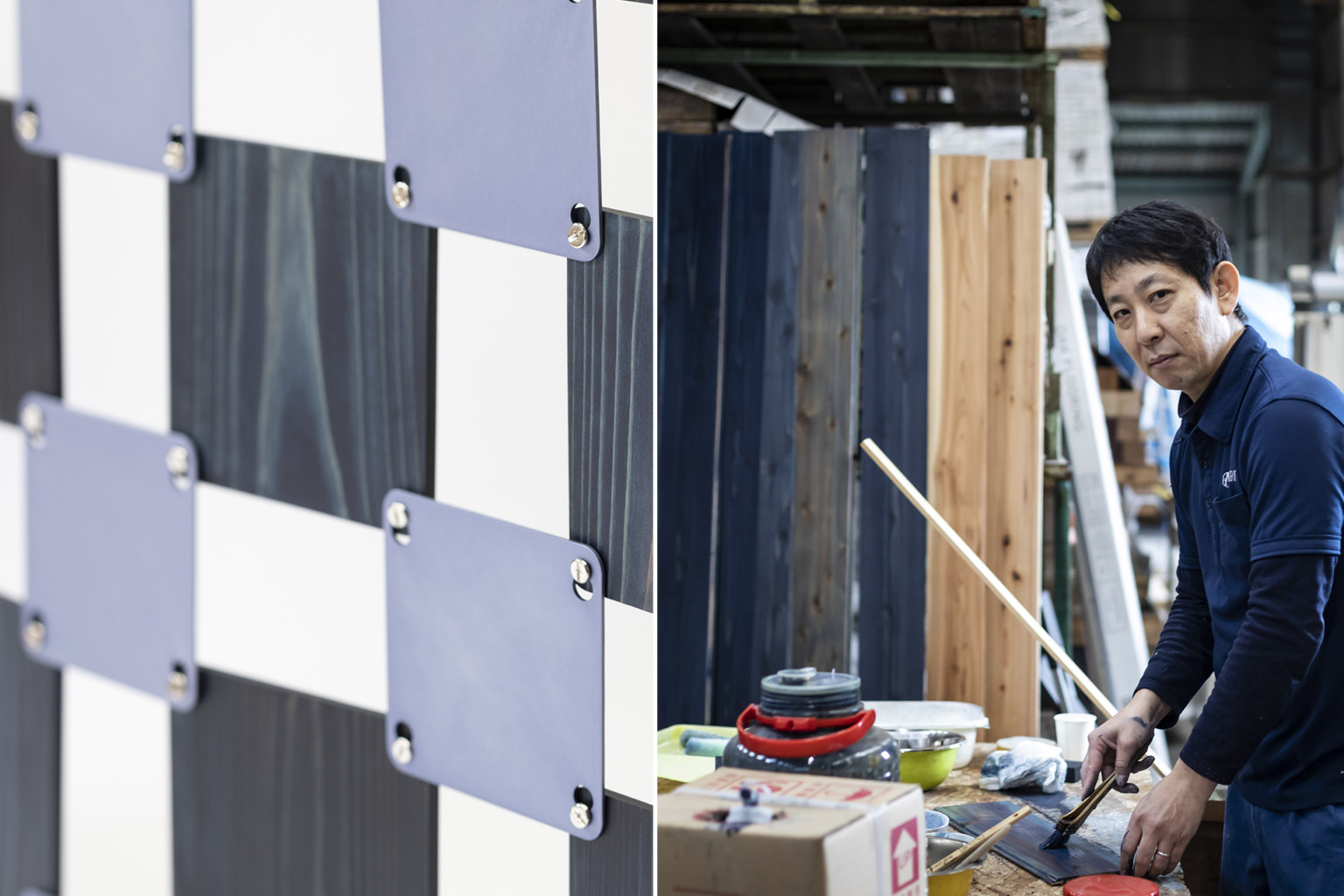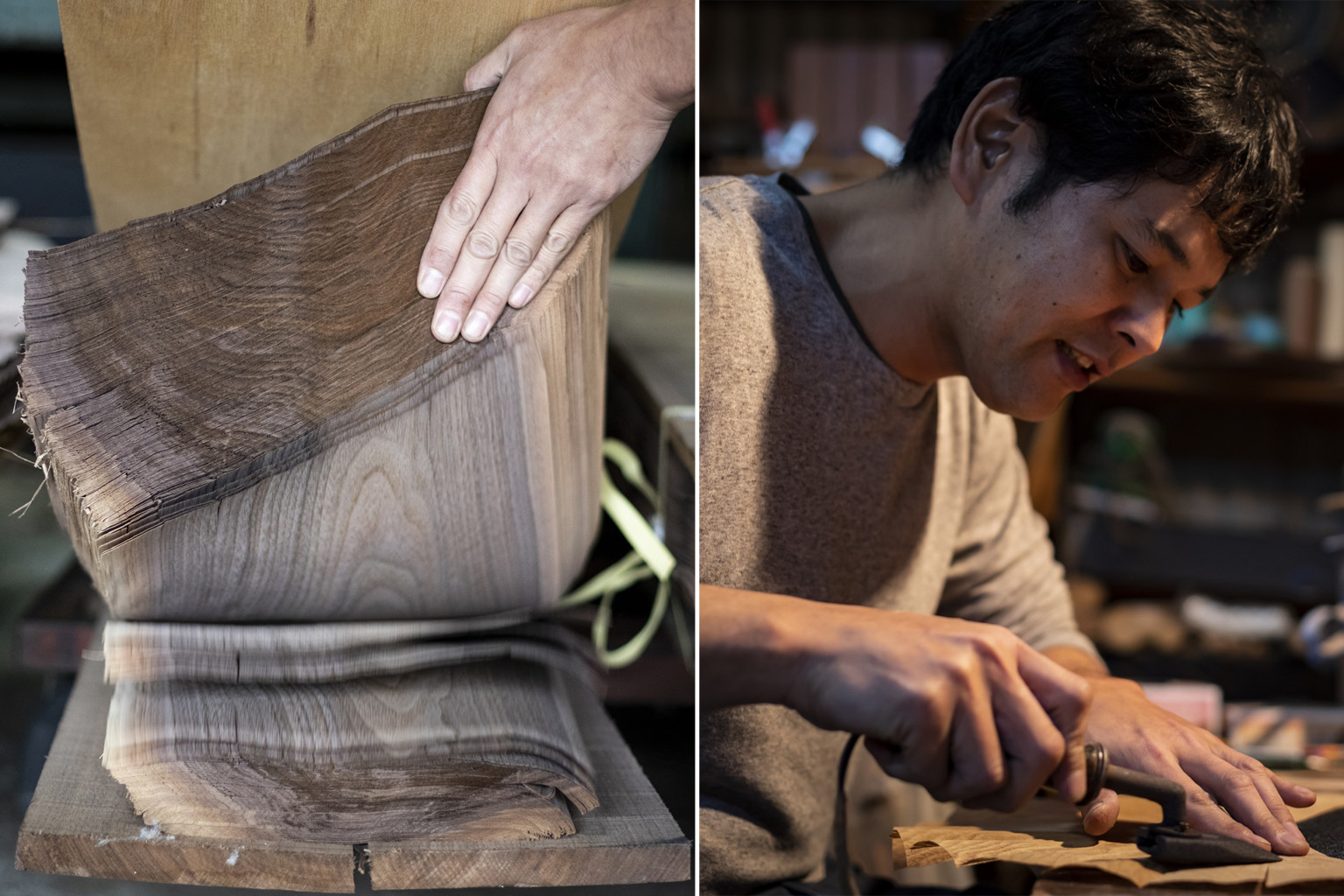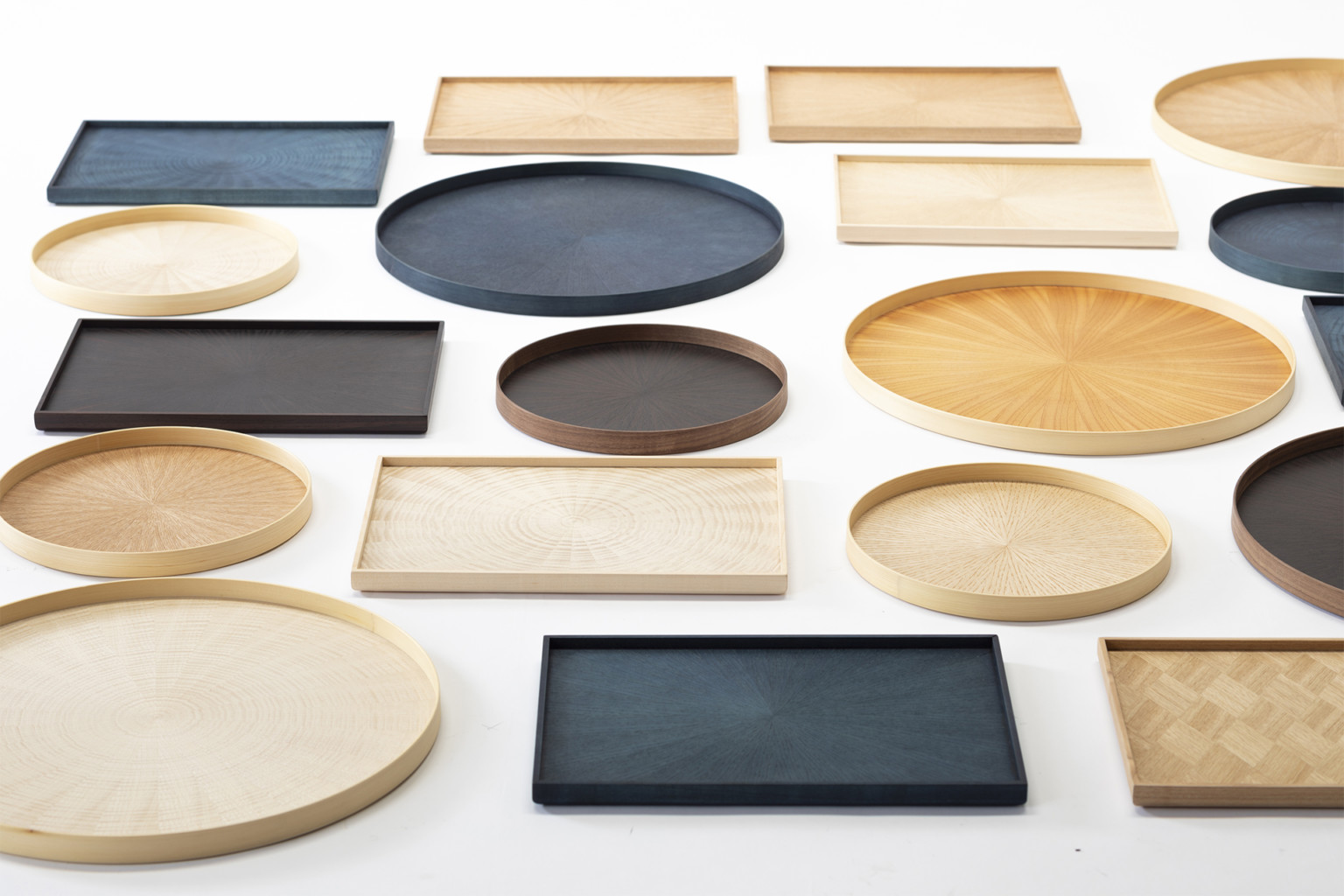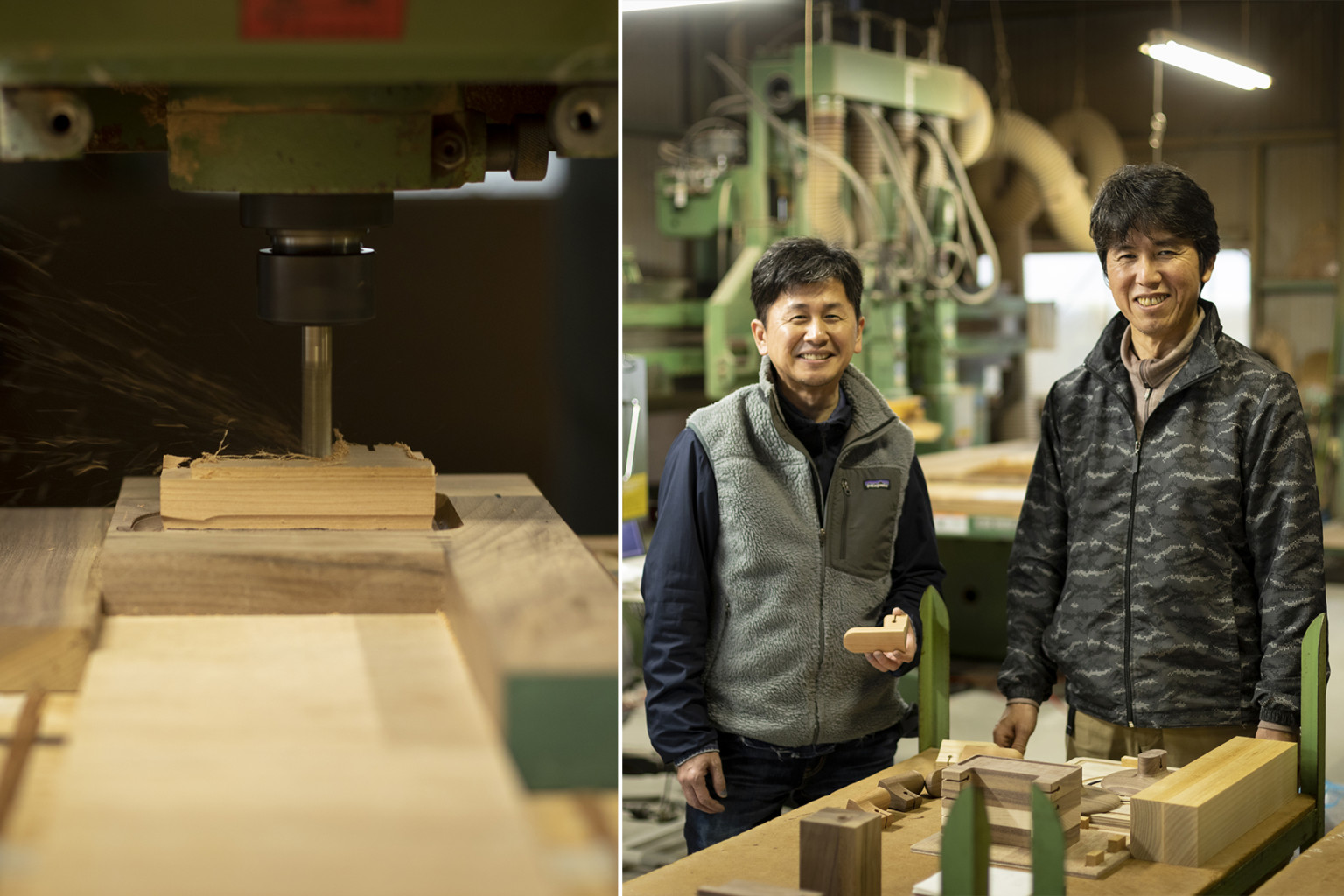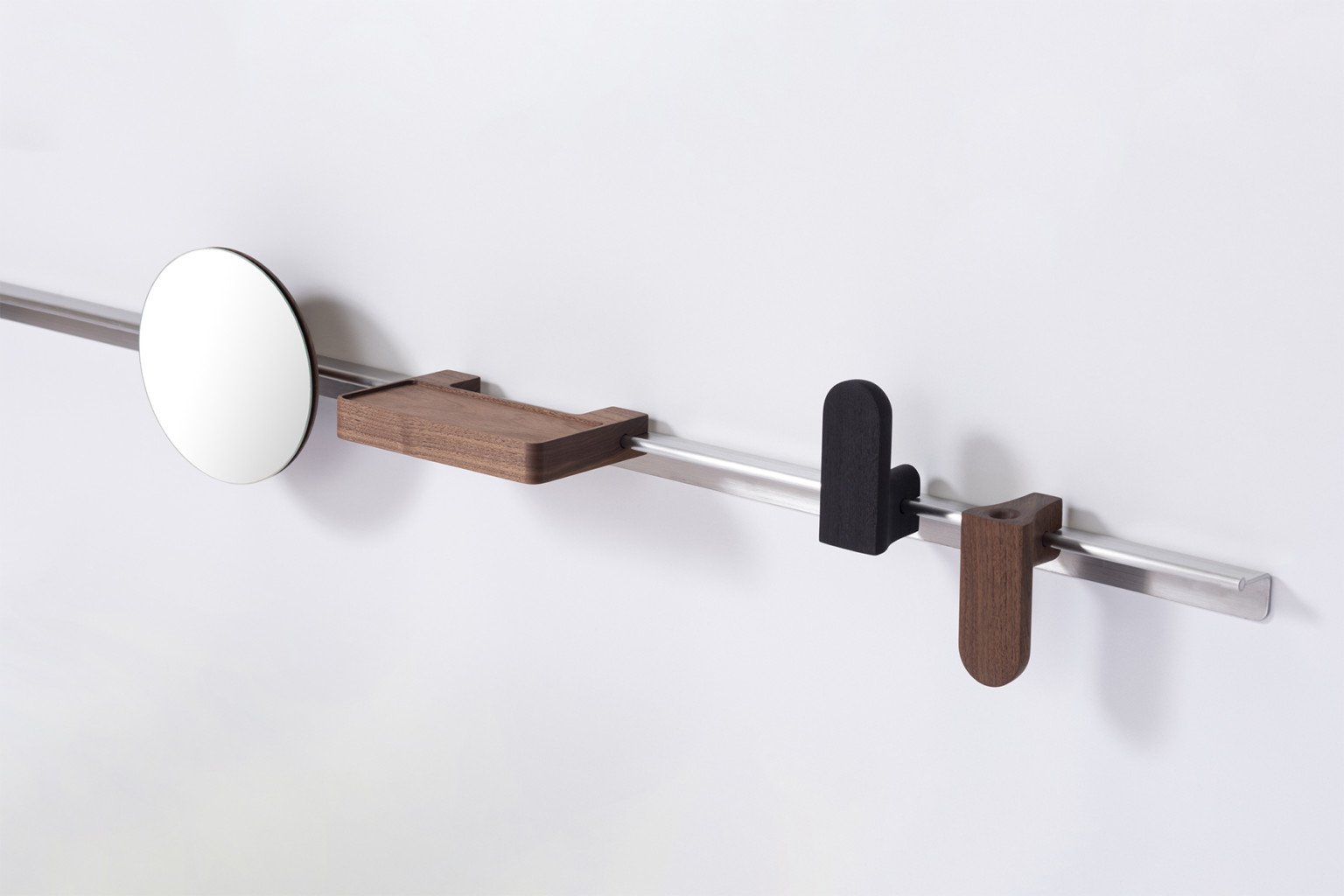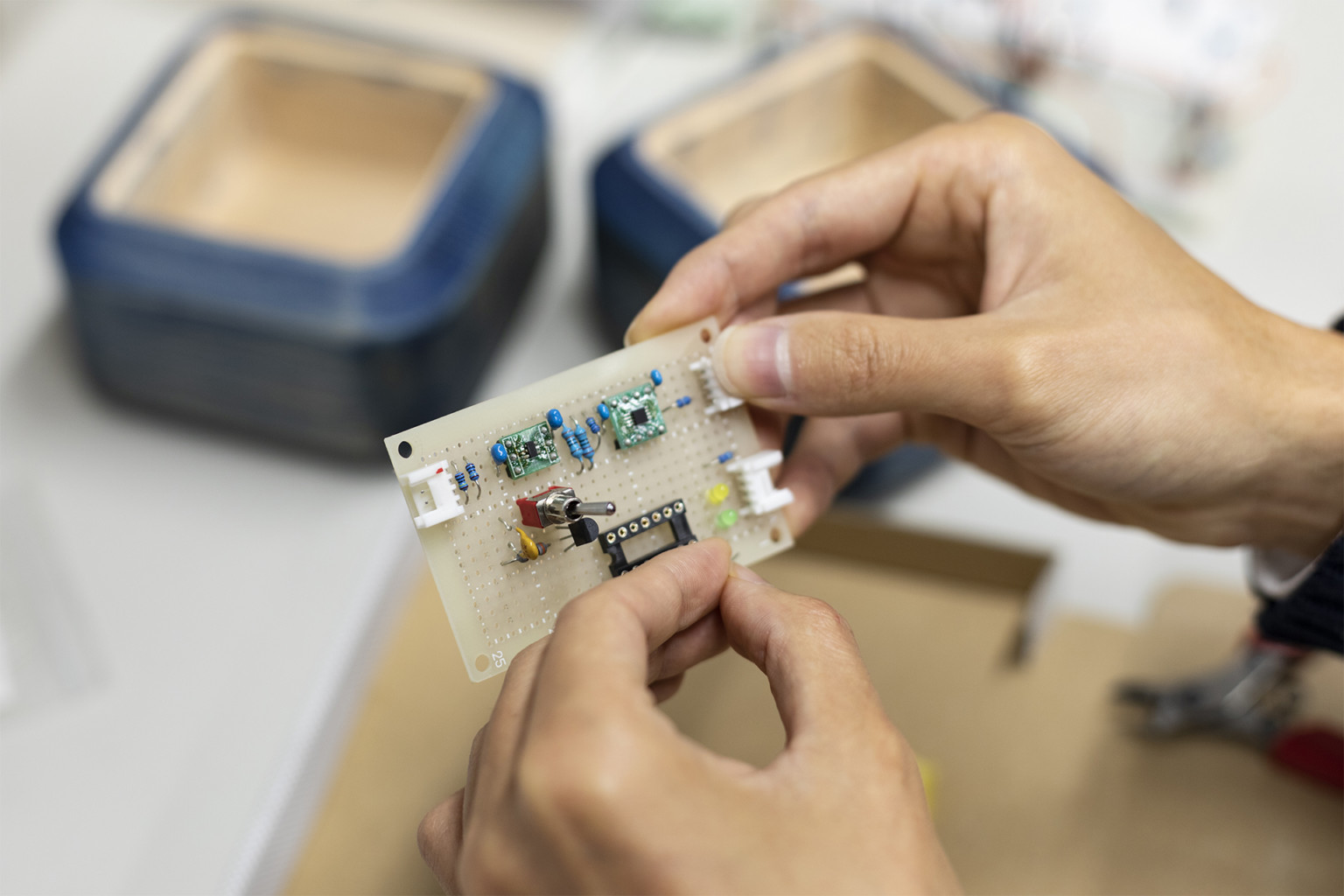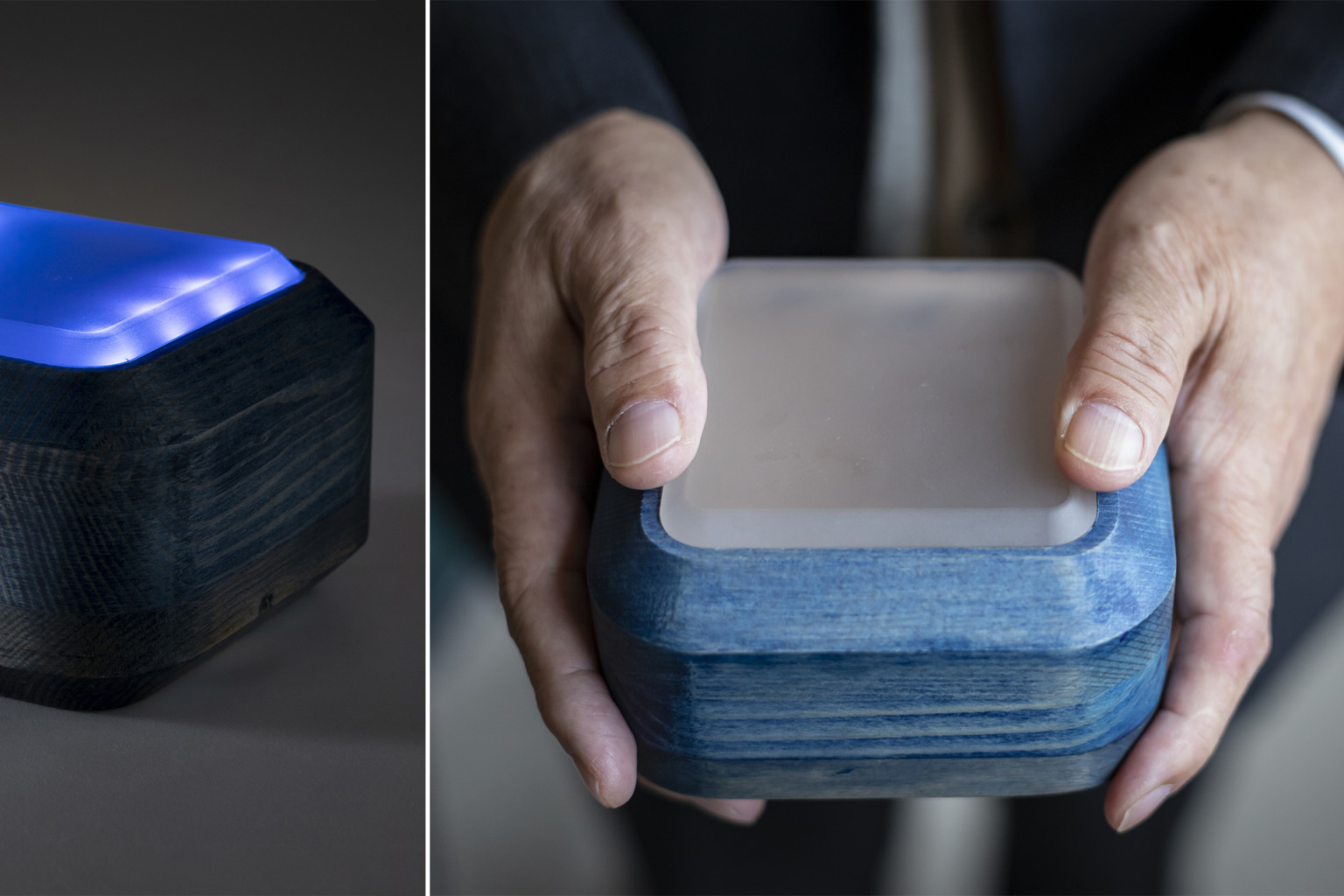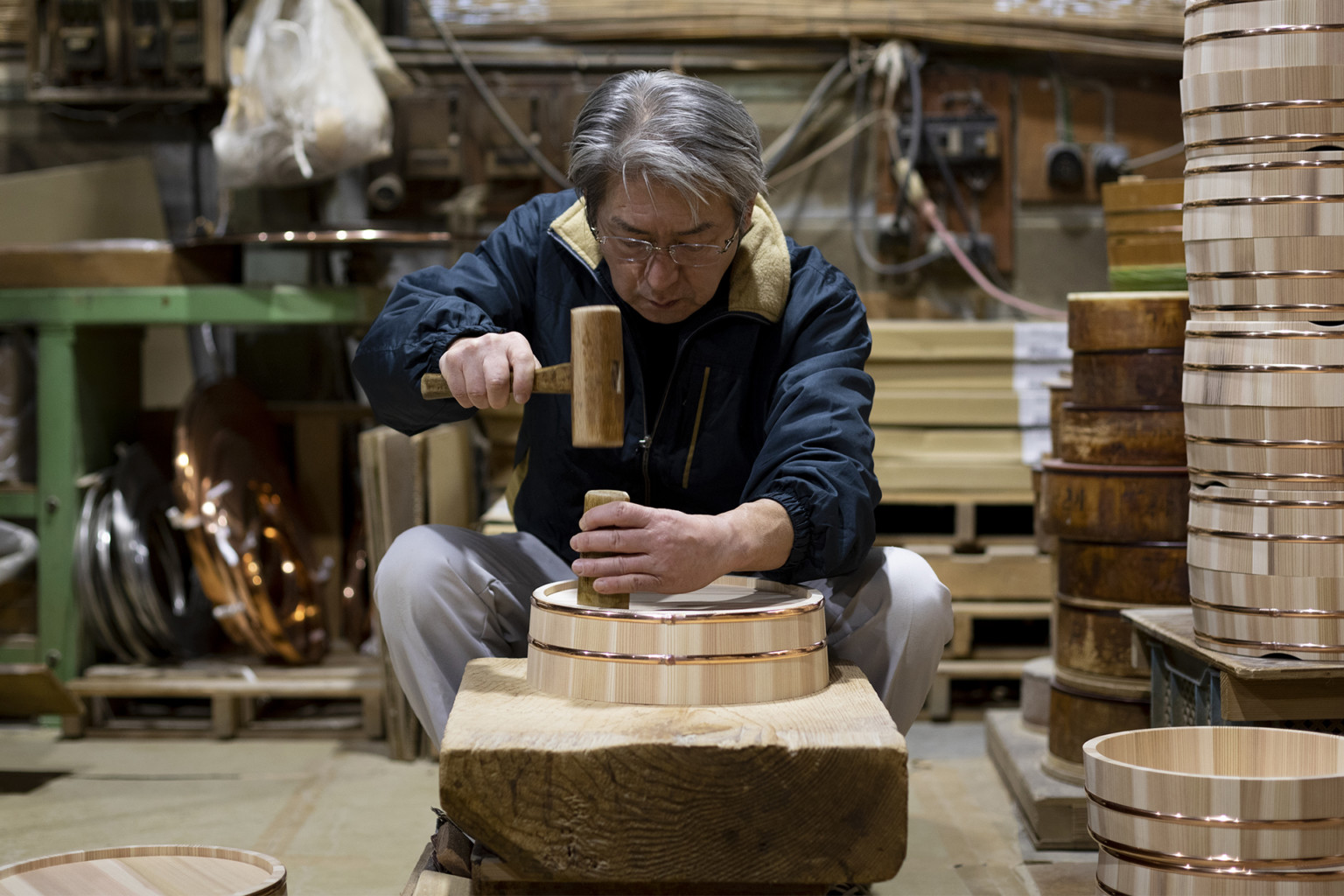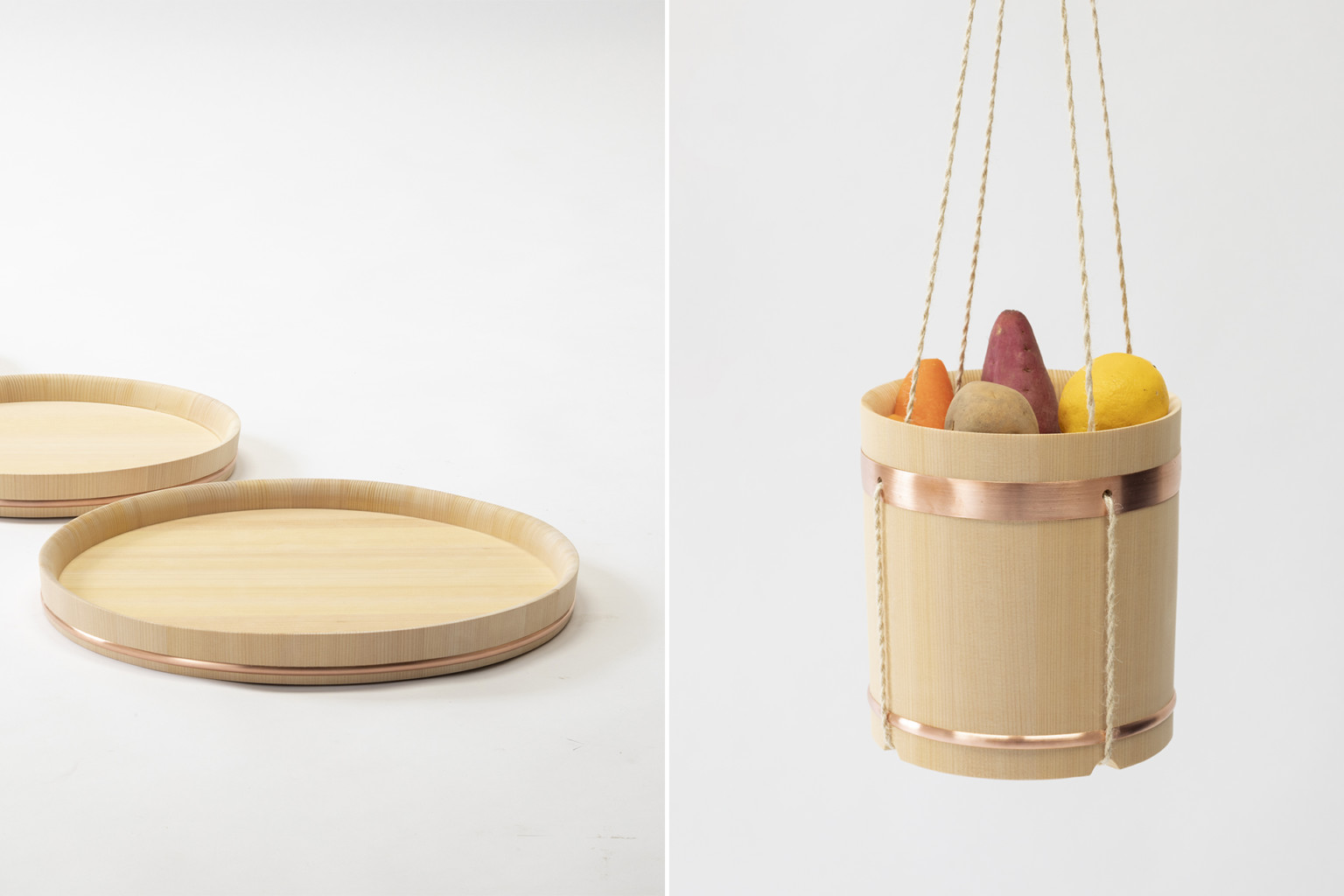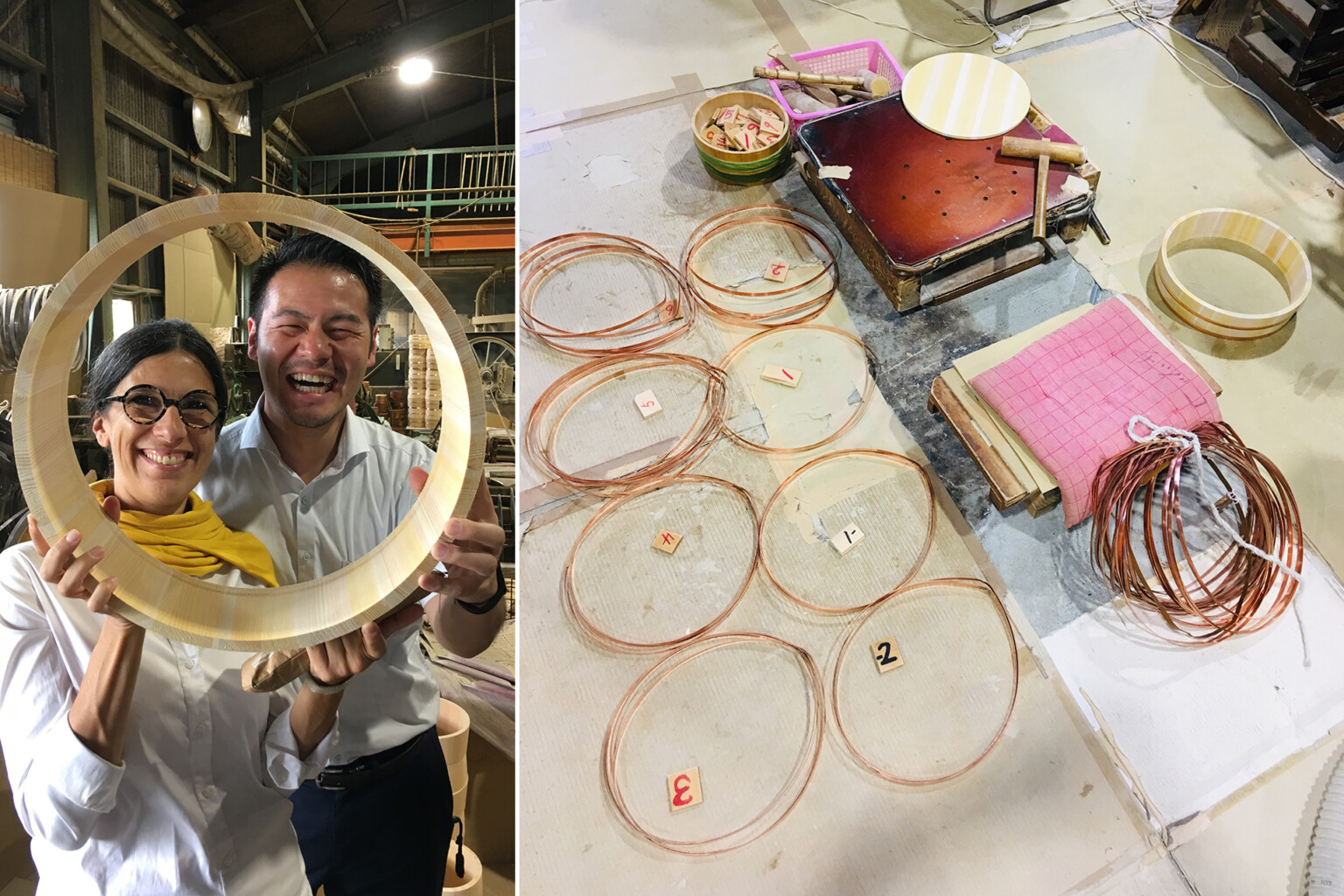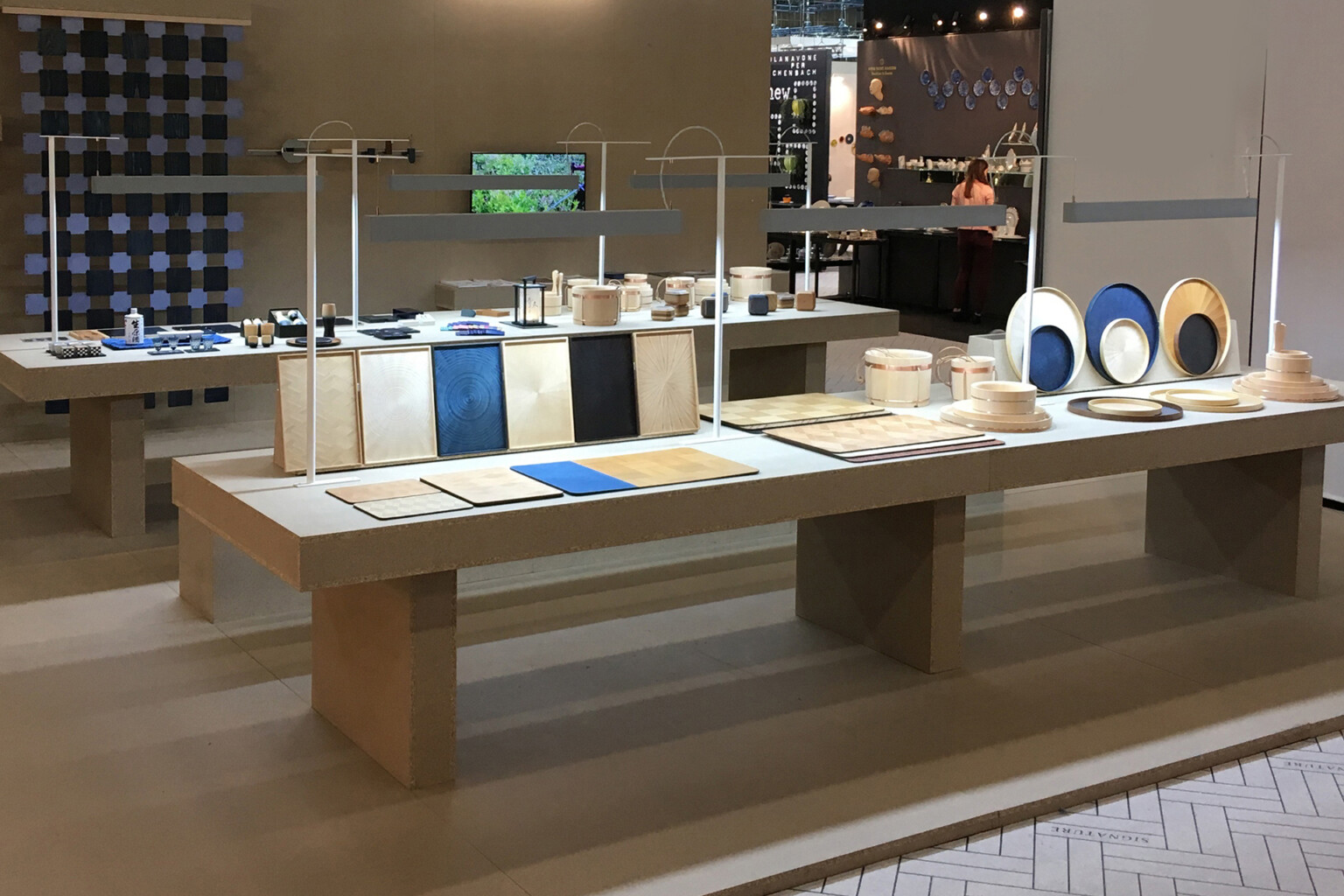 Blue 2, TCI LAB, Tokushima (JP) 2019
At the origin of the Blue 2 Tokushima project, the TCI LAB, involved in the valorisation and promotion of Japanese know-how. Blue 2 Tokushima brings together five craft companies, two designers from Tokushima, and two European design advisors. Our role was centred on defining the desires of Westerners in the act of purchasing objects manufactured in Japan and translating them into objectives for briefing. My experience of indigo and Japanese craftsmanship on the European market, Huub Ubbens' experience in lighting, led us to this wonderful collaboration in the Blue City. Six months later, all the prototypes were exhibited at Maison&Objet.
A l'origine du projet Blue 2 Tokushima, le TCI LAB impliqué dans la valorisation et promotion de savoir-faire japonais. Blue 2 Tokushima réunit cinq entreprises artisanales, deux designers de Tokushima, et deux designers-conseil européens. Notre rôle était centré sur la définitions des envies des occidentaux dans l'acte d'achat d'objets manufacturés au Japon et de le traduire en termes d'objectifs pour constituer les cahiers des charges. Mon expérience de l'indigo et de l'artisanat japonais sur le marché européen, l'expérience de Huub Ubbens dans l'éclairage nous ont menés vers cette collaboration merveilleuse dans la ville bleue. Six mois plus tard, tous les prototypes étaient exposés à Maison&Objet.